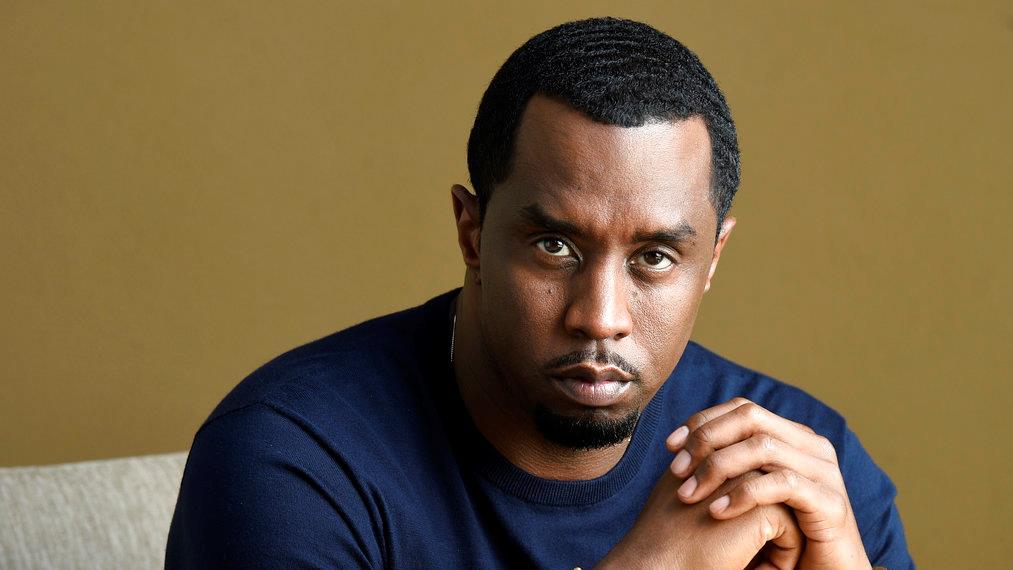 After Carolina Panthers owner Jerry Richardson announced he is giving up control of his NFL team after reports of workplace misconduct allegations surfaced, hip-hop mogul Sean 'Diddy' Combs announced he's interested in buying the franchise.
Korn Ferry Vice Chairman Jed Hughes weighed in on what other NFL owners might think of Combs' attempt to buy the team, telling FOX Business' Stuart Varney on "Varney & Co.," "If he can afford it, they would look at it and evaluate it like they do every other potential owner.  In the NFL, you have to have 30% of your money without debt to be the lead investor."
This picture was taken back in 2003. This is God's work. It's time!!

ATTN all @NFL owners, it's time for diversity!! It's time for Black ownership!!

The time is now. Let's make it happen!! pic.twitter.com/zex7LTZ8mn

— Diddy (@Diddy) December 18, 2017
Combs even suggested he would sign former San Francisco 49ers quarterback Colin Kaepernick, who has drawn both praise and criticism for being the first to kneel during the national anthem last season.
Kaepernick responded to the news by tweeting out, "I want in on the ownership group!  Let's make it happen!"
But that move raises concerns over whether other NFL owners will agree to a deal knowing Kaepernick's protests may have negatively impacted the league's TV ratings.
"It's going to depend on who the other buyers are and looking at it economically, who can afford it.  At the end of the day, the NFL is a business.  And they're going to look to see where they can enhance revenue and where Jerry Richardson is going to be able to make the most profit."
More from FOXBusiness.com
On the other hand, Diddy's role could be seen as a boost for the NFL's ratings.
"Well, that would depend on what role he's going to take, owners take different roles.  If he decides he's going to be the franchise.  Michael Jordan is a big name, he sits in the background and lets the organization run it.  He has to make the decision on what role he's going to take, what role the coaches are going to take [and] what role the general manager is going to take."