NFL names Terri Valenti first female instant replay official in its history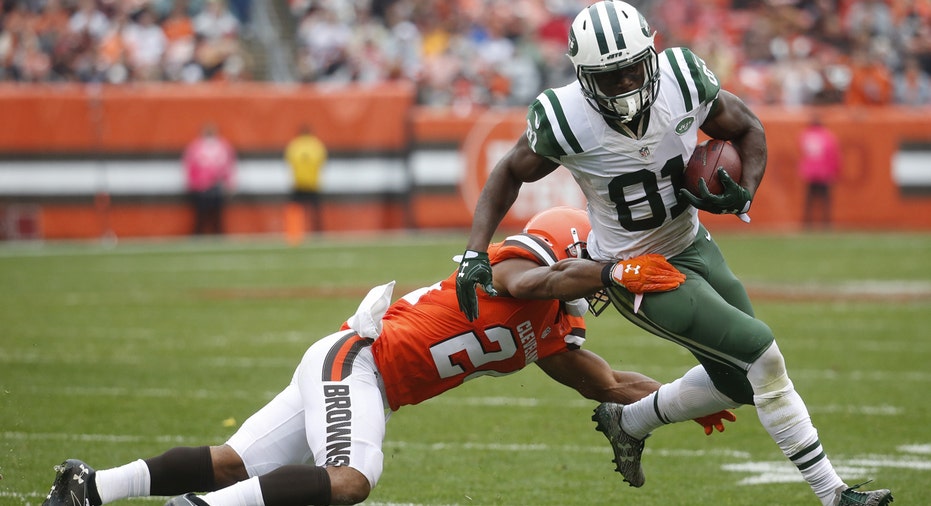 The NFL named the first female instant replay official in its history on Thursday after promoting Terri Valenti, who has worked in the officiating department for five years.
Valenti will work as part of 17 NFL officiating crews tasked with administering rules on the field of play. The league also announced that all 17 referees from the 2016 season will return to lead crews in the upcoming campaign, while eight new officials will join the roster of 124.
Valenti has previously served as an on-field official for high school, college and minor league games, as well as the now-defunct United Football League and the Arena Football League.
The instant replay official determines when the game should be stopped for reviews after scoring plays and the two-minute warnings, and throughout overtime. Final decisions on reviews will be determined by the NFL's centralized operations in New York.
The NFL has placed an increased emphasis on gender diversity among its employees in recent years. Sarah Thomas became the NFL's first full-time, on-field female official in 2015.
In September 2016, the league appointed Sam Rapoport, a former women's professional football player, to head its efforts to identify and train women for on-field roles within the league.
The NFL overhauled its replay system this offseason. Starting next season, game official will use "Surface" tablets to review plays, and then reach a final determination with input from the league's officiating department in New York.