NFIB: Small Business Hiring Stalls in May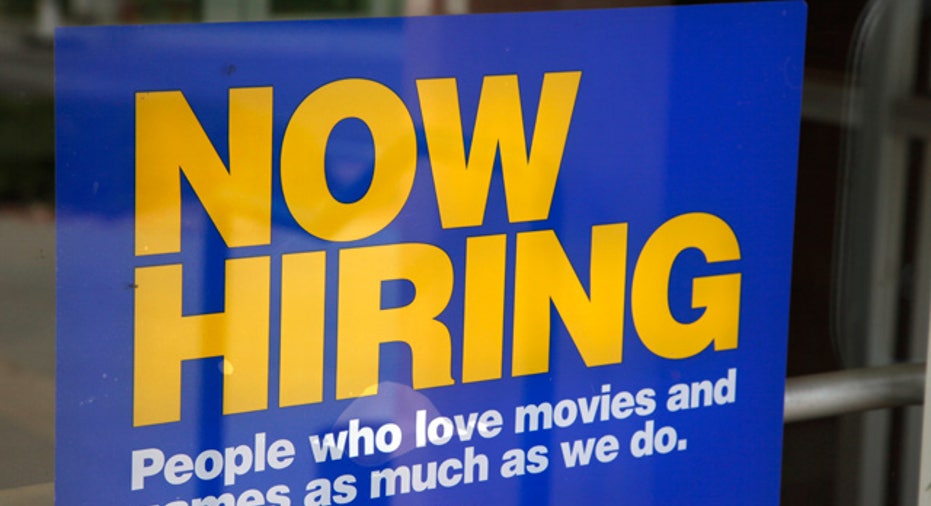 Hiring by small businesses stalled in May and there was a small increase in the number of employers planning to cut their workforces, a survey showed in Thursday, another signal the labor market has lost steam.
The National Federation of Independent Business said its survey of 733 small businesses found that the average number of net new jobs slipped to 0.01 per firm from 0.04 in April.
The survey was published ahead of the release of the government's more comprehensive payroll count on Friday. Nonfarm payrolls likely increased 150,000 in May, according to a Reuters poll, after rising 244,000 in April.
"There were fewer increases and more reports of shrinkage in workforces, with 10% increasing employment an average of 3.2 employees per firm and 13% reducing employment an average of 3.1 employees, seasonally adjusted," the NFIB said.
It said its two gauges of the unemployment rate both fell last month, indicating the jobless rate probably rose from 9% in April.
Twelve percent of respondents reported unfilled job openings last month, down two points, the NFIB said. Over the next three months, 13% plan to increase employment, down three points from April.
About 8 percent of respondents planned to reduce their workforce, up two points from April.