NFIB, Facebook and U.S. Chamber of Commerce Host Small Business Week Events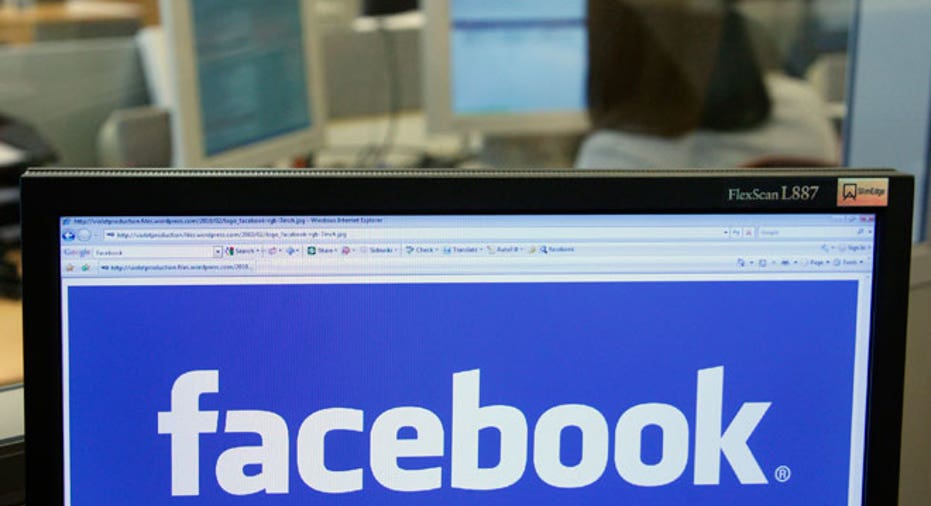 Small business owners may 'like' this one.
Facebook, the U.S. Chamber of Commerce and the National Federation of Independent Business (NFIB) are continuing their joint push to help small business grow and create jobs. To mark National Small Business Week, Facebook representatives will be appearing at the America's Small Business Summit, hosted by the U.S. Chamber of Commerce, which runs through Wednesday. The social media giant will also present the Small Business Boost Program Wednesday at the Vermont Expo on Business and Industry.
Finally, Facebook is hosting two events in the Dallas/Fort Worth, Texas Metroplex Friday with Rep. Pete Sessions (R-TX)and Rep. Kenny Marchant (R-TX) for small business owners.
The mission of the partnership, which launched in late 2011, is to leverage the resources of all three groups, providing Webinars, case studies and tips. They are also hosting roadshows across the country, coordinated with state and local chambers of commerce and NFIB offices.
"Small businesses are the backbone of the American economy and we believe that Facebook can be a tremendous tool to fuel their growth and success," Sheryl Sandberg, Facebook Chief Operating Officer, said in a release. "Our goal is to give small businesses a boost by helping them find customers the best way possible – through recommendations from friends."
Since the program's launch in October 2011, the partnership has led more than 22 events in 20 cities, hosted 10 members of Congress, and distributed more than $200,000 in prizes and free advertising credits to small business owners.
"NFIB's research indicates that poor sales have been the top small-business problem for some time now, so help attracting customers will be most welcome for America's job creators. We're excited to partner with Facebook to reach millions of small-business owners who will benefit from this program," NFIB Chief Executive Officer Dan Danner said in a release.