NFIB: 2011 Was 'Flat' for Small Business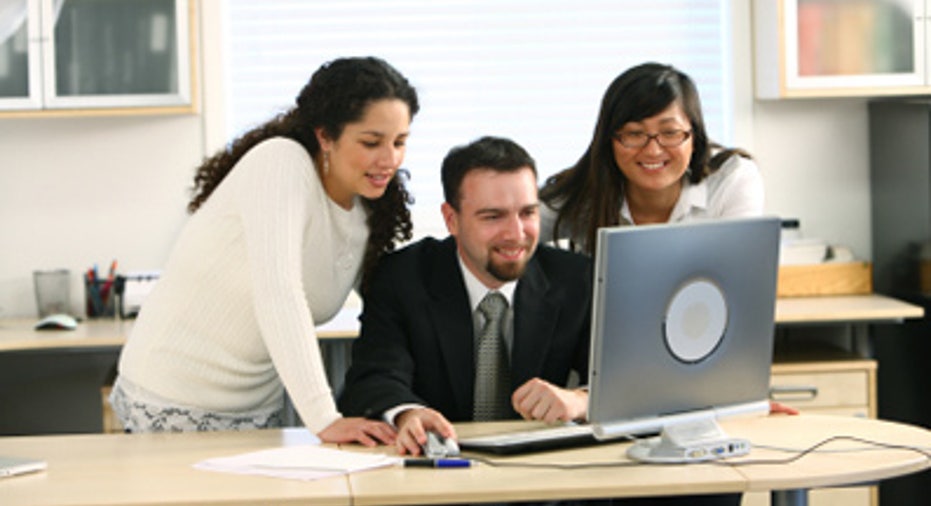 There's been some positive news coming from the retail sales and employment fronts, but small business owners aren't doing cartwheels just yet.
After four months straight of positive gains, the National Federation of Independent Business optimism index continued its positive streak in January, although just barely. The index rose just one-tenth of one percent for the month, to 93.9, and readings are still in recession levels. Readings for January and February 2011 were both also higher than this months' reading, the survey said.
Holly Wade, policy analyst at the NFIB, said the index shows a slow improvement in small business owners' confidence levels over the past year. In the months leading up to the election, things may turn negative for small business owners, she said.
Small business owners increasingly name taxes and regulations as the top issue, with a combined 40% saying it is the single most important issue to them, according to the index.
"Unfortunately, the elections and what they are doing in D.C. will cause less confidence," Wade said. "Congress and state legislators can help alleviate that problem."
Job growth increased 0.15% from December, but only to a net zero jobs added per firm, the survey said.  Seasonally adjusted, 11% of small businesses added an average of three workers per firm, and 11% of small businesses reduced employment on an average of 2.9 workers per firm.
And 41% of small businesses tried to hire in the past three months, according to the survey, however 31% said there were few or no qualified applicants for the open jobs. Fifty-five percent of firms reported making capital expenditures over the past six months, down one point from December.
The net percent of owners expecting better business conditions in six months was a negative 3%, up five points from December, but still 13 percentage points from last year's January reading.
Overall, the past year of index readings show that 2011 was essentially a "flat" year for small business owners.
"It's surprising to hear all of the positive economic markers in the news, and the declining unemployment rate, and our survey is still continually showing a much slower improvement than the papers," Wade said.
The index is based on the responses of 2,155 randomly sampled businesses in NFIB's membership.