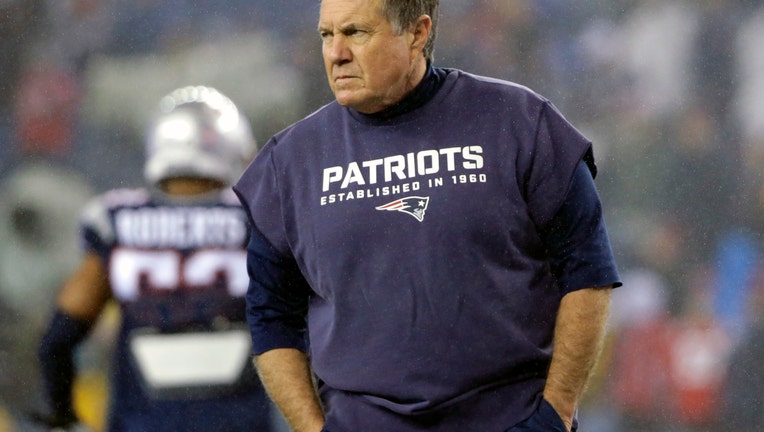 What ratings slump? The NFL's conference championship games drew huge audiences on Sunday as the league continued its postseason rebound.
The Atlanta Falcons' 44-21 victory over the Green Bay Packers in the NFC Championship game drew a 27.4 overnight household rating on FOX, Variety reported. That number was a slight improvement compared to last year, when a pre-Super Bowl clash between the Carolina Panthers and Arizona Cardinals drew a 26.8 overnight rating.
In terms of total viewership, this year's NFC Championship game drew an average audience of 46 million viewers, according to Nielsen -- up from 45.7 million last year.
The AFC Championship game drew an even larger audience on CBS on Sunday night. The New England Patriots' 36-17 drubbing of the Pittsburgh Steelers earned a 27.6 overnight rating – a huge number, but down slightly from last year's enormous 31.8 rating for a highly-anticipated battle between the Patriots and the eventual Super Bowl 50 champion Denver Broncos.
Final tallies for the AFC Championship game are expected later on Monday.
The games produced another strong showing for the NFL, which weathered heavy scrutiny during the season amid a downtick in total viewership. Last week, an NFC divisional round clash between the Packers and Dallas Cowboys drew an average of 48.5 million viewers – the highest total of any telecast since Super Bowl 50 last February.