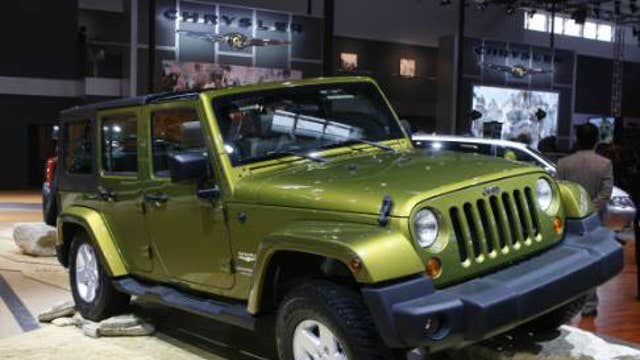 Continue Reading Below
Advertisement
"If the solution is aluminum, then unfortunately Toledo is the wrong place, the wrong set-up to try build the Wrangler because it requires a complete reconfiguring of the assets that would be cost prohibitive."
FCA has recently began producing a small Jeep model, the Renegade, in Italy and plans to also localize production of Jeeps in Brazil and China next year. However, Marchionne said he would hold on to his commitment never to move Wrangler production outside the United States.
Marchionne said one issue facing the company was what else to do with the Toledo plant that would fulfil its commitment to the city and to the state, adding there would be "zero impact on head count and employment levels".
The Toledo plant currently produces both the Wrangler and the Jeep Cherokee.
Along with the Grand Cherokee, the Wrangler is one of two best-selling models for the brand that traces its roots to the iconic World War Two military vehicles.
Marchionne said the company was on track to sell 1 million Jeeps this year, a 37 percent jump from last year. By 2018, FCA hopes to boost Jeep sales to 1.9 million vehicles.
(Reporting by Agnieszka Flak; editing by Keiron Henderson)