Newly Aggressive FHA Puts Squeeze on Private Mortgage Insurers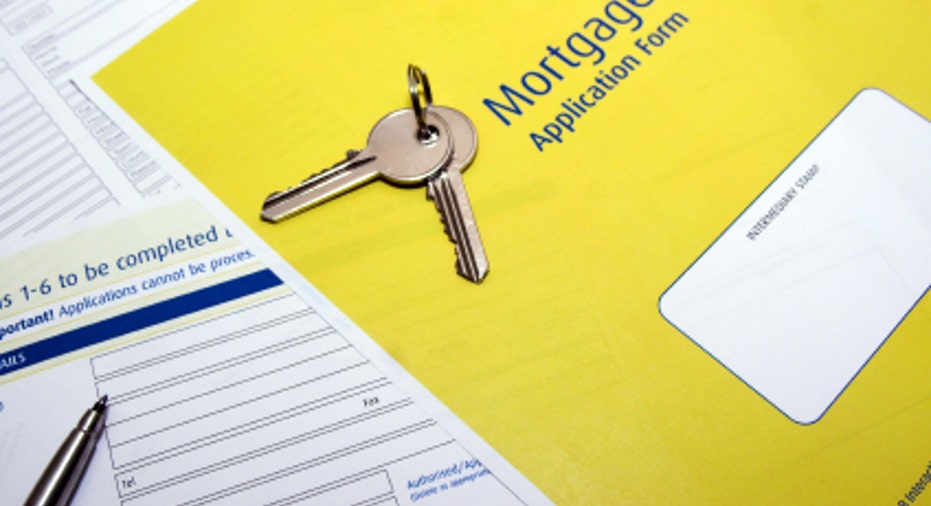 Private mortgage insurers in the United States may have to cut premiums to better compete with the Federal Housing Administration, which plans to reduce premiums in the government's latest attempt to encourage first-time homebuyers.
Companies such as MGIC Investment Corp and Radian Group Inc have been regaining market share over the last year after the FHA was forced to raise premiums to replenish its dwindling cash reserves.
Now, with the White House announcing this week the agency will cut annual mortgage insurance premiums by 0.5 percentage points, the market share of these companies is under threat. Mortgage insurers cover losses when homeowners default and foreclosures fail to recoup costs. Typically, coverage is required when homeowners make a down-payment of less than 20 percent on a property.
With lower rates, private insurers have had an edge over the FHA in winning business from people with lower credit scores, Jonathan Smoke, chief economist at Realtor.com, a provider online real estate services, told Reuters.
The FHA will now be more competitive, he said.
"For the private mortgage insurers to stay competitive, it would mean lower rates for consumers," he said.
One industry expert estimated that private insurers could lose up to 15 percent of the market to a more aggressive FHA.
The United States Mortgage Insurer's Association said the mortgage insurance industry had the capacity and capability to reduce costs for homebuyers while expanding access to credit. The FHA insures about one-fifth of all new U.S. mortgages.
With an FHA-backed loan, buyers can put down as little as 3.5 percent of the purchase price. Private mortgage insurers account for about 50 percent of mortgage debt insured by either mortgage insurers or the FHA, according to the U.S. Mortgage Insurer's Association. Shares of Radian and MGIC, the top two private U.S. mortgage insurers, have fallen about 5 percent since the White House announced the changes at the federal agency on Wednesday. "While we await details, our sense is that this announcement takes a fair amount of the wind out of the private mortgage insurance market share expansion story over the near-term," Jason Stewart, an analyst at research firm Compass Point wrote in a research note.
MGIC spokeswoamn Katie Monfre said the FHA announcement was counter to the Obama administration's objective of bringing private capital to the industry.
"(However) private mortgage insurance will continue to have a payment advantage in many categories and will remain a faster, easier execution than FHA," she said in an e-mail.
"Even when the FHA payment is the same or lower, we retain our primary advantages of cancelability and faster building of equity." (Editing by Ted Kerr)