New York Times Names BBC's Mark Thompson CEO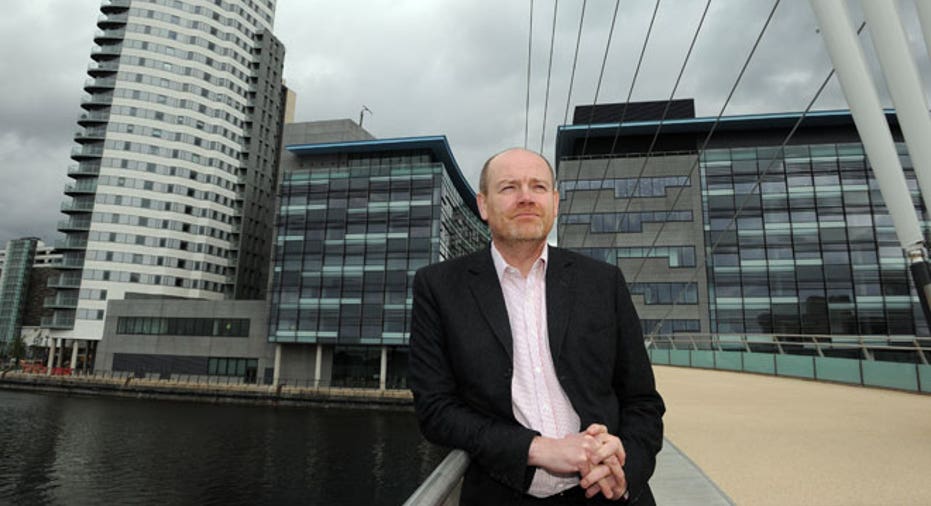 The New York Times Co (NYSE:NYT) has tapped Mark Thompson as its next president and chief executive, capping an eight-month search for an executive to lead the company as more people get their news through digital products.
Thompson, 55, will report to the New York Times board of directors and to its chairman, Arthur Sulzberger Jr., starting in November, the company said on Tuesday.
Thompson will lead the company, publisher of its namesake newspaper and the Boston Globe, during unprecedented challenges facing newspapers as advertisers place their dollars elsewhere and readers favor smartphones and tablets over the printed page.
Thompson was most recently BBC director general and one of the most powerful television executives in Britain. He announced in March that was stepping down from that position at the end of the London Olympics after serving in the top job since 2004.
"Our board concluded that Mark's experience and his accomplishments at the BBC made him the ideal candidate to lead the Times Company at this moment in time when we are highly focused on growing our business through digital and global expansion," said Sulzberger in a statement.
Thomson guided the BBC through morale problems, assaults from Rupert Murdoch's media empire and threats to the corporation's funding by the British government.
"It's a positive," said Doug Arthur, an analyst with Evercore Partners. "He's run a big time operation that certainly gets a lot of scrutiny."
Indeed, the New York Times is one of the most prominent newspapers in the world and is often looked to as leader in the news business. Last year, it rolled out a pay model for its digital products that so far, has been hailed for its success in getting readers to pay for news.
The New York Times has also weathered scrutiny as its share price has plunged and advertising revenue continues to decline.
It has been shedding assets. It was once a sprawling media conglomerate with TV and radio stations, dozens of newspapers scattered throughout the United States and ownership stakes in sports teams from the Boston Red Sox baseball team and Liverpool soccer club.
Last week, the New York Times said it was in discussions to sell its Internet property About.com.
Thompson succeeds Janet Robinson who left the company in December.
(Reporting By Jennifer Saba and Liana Baker; Editing by Steve Orlofsky and Leslie Gevirtz)