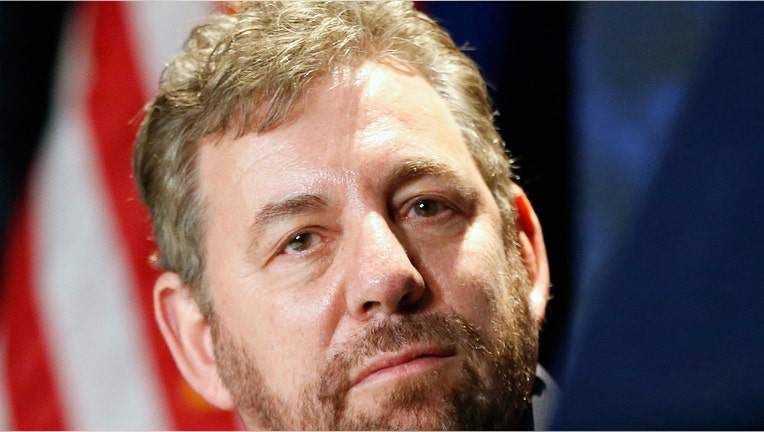 A pair of NBA owners have been named as defendants in an ongoing civil lawsuit against Harvey Weinstein, the disgraced Hollywood producer who left his eponymous company last October amid a wave of sexual assault allegations.
New York Knicks owner James Dolan and Milwaukee Bucks co-owner Marc Lasry are among several defendants accused of having knowledge of Weinstein's "pattern and practice of predatory sexual conduct toward women," the lawsuit alleges, according to ESPN. The lawsuit was filed on behalf of six women who accuse Weinstein of sexual assault.
Both men are former members of the board of directors of the Weinstein Company. Lasry resigned his position after the allegations against Weinstein surfaced, while Dolan stepped down in June 2016.
"Defendants' conduct has caused widespread damage, including personal injury, emotional distress, and damage to the careers of plaintiffs and the class, for which Defendants must be held responsible," the lawsuit said.
Dolan is acting CEO and executive chairman of the Madison Square Garden Company, which owns the stadium itself, the Knicks and the NHL's New York Rangers, among other properties.
"We just received the complaint and are currently reviewing. We will not have a comment until that is complete," an MSG spokesperson said in a statement. "We can state that Mr Dolan is confident that he acted appropriately in all matters relating to his time on the Weinstein board."
A spokesperson for Lasry declined to comment on the situation, ESPN reported.
Dozens of women have accused the Hollywood mogul of misconduct in various media and legal venues since last October.