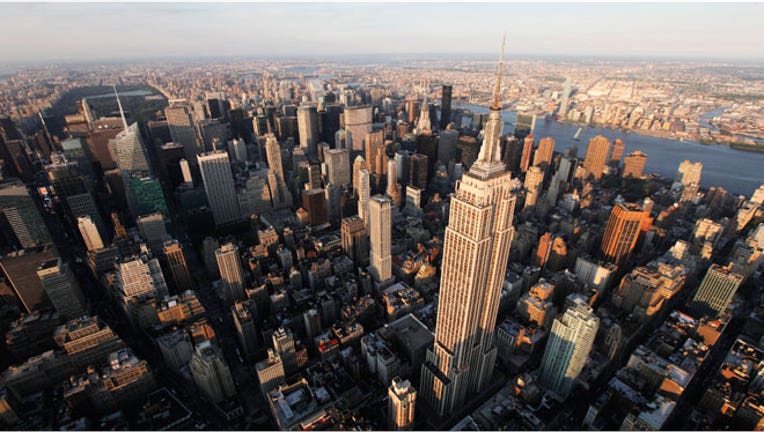 New York's start-up scene staged a comeback in the first quarter, according to a new study, as investors scour the city in search of the next Instagram.
New York venture capitalists funded 81 tech companies in the first three months of the year, up from 73 deals in the previous quarter and 72 a year ago, according to a new report from CB Insights.
All the activity kept the Big Apple humming along as the No. 2 hub for internet start-ups behind Silicon Valley, even though the total dollar flow was down because of the smaller, early-stage investments dominating the mix of deals.
"New York funding dipped, but the state's deal activity stayed strong," CB said in the report. "So we don't think the decline is a problem. New York remains a hub for early-stage investment."
New York start-ups raised $335 million from venture capitalists in the most recent quarter, way down from the third quarter of last year, when Big Apple start-ups raised a whopping $831 million from venture capital firms, a high not seen since the dot-com boom.
But investors and analysts cautioned against reading too much into the dollar disparity.
"You've got to be careful about what the deal mix is," said Lawrence Lenihan, the founder of FirstMark Capital, a New York venture-capital firm. "There are usually anomalies like one big gigantic financing."
In the latest quarter, the big money-grabbers were Aereo, a streaming TV start-up backed by Barry Diller's InterActiveCorp, and new media firm BuzzFeed, which raised $20.5 million and $15 million, respectively.
Last year, Tumblr raised $85 million and ZocDoc raised $50 million, fueling the third-quarter tally.