New York AG to Review AT&T, T-Mobile Deal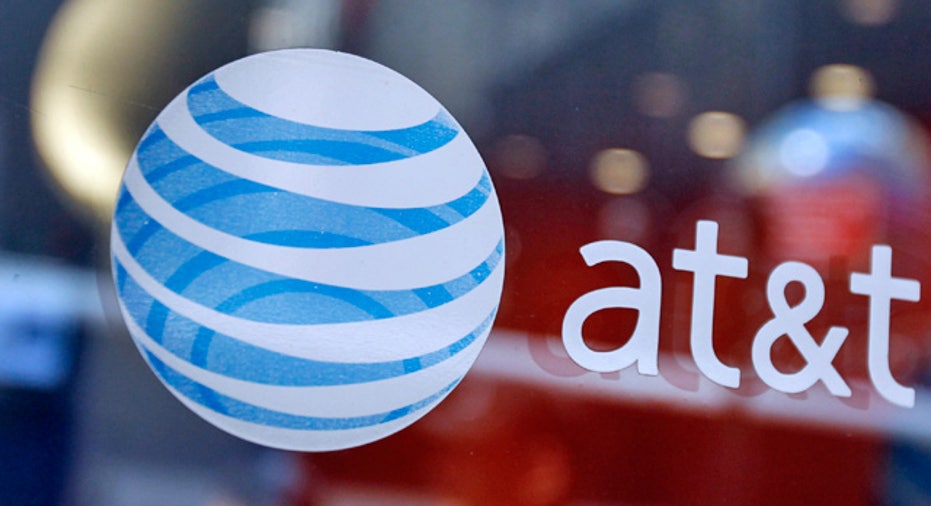 AT&T Inc's (T.N) $39 billion bid to buy Deutsche Telekom AG's (DTEGn.DE) T-Mobile USA came under scrutiny from New York's attorney general, who said he was looking into whether it was anti-competitive.
Citing a potential "near duopoly" as a result of the proposed deal, Attorney General Eric Schneiderman said he wanted to ensure the acquisition did not reduce access to low-cost cell phone options.
Connecticut Attorney General George Jepsen said the merger raised concerns, and he was checking with other states on the best approach for a review.
The deal announced last week would concentrate 80 percent of the U.S. wireless contract customers in two companies, AT&T/T-Mobile and Verizon Wireless, a venture of Verizon Communications (VZ.N) and Vodafone Group Plc (VOD.L).
"Cell phones are no longer a luxury for a few among us, but a basic necessity," Schneiderman said in a statement. "The last thing New Yorkers need during these difficult economic times is to see cell phone prices rise."
He said he would "closely scrutinize" AT&T's argument about the benefits of the purchase and weigh that against anti-competitive risks.
SPRINT ALSO FIGHTING DEAL
An AT&T spokesman said the company was looking forward to sharing information with the attorney general's office and was excited about the benefits of the deal, "including improved customer service and expanded high-speed LTE wireless coverage to additional residents." LTE, or long-term evolution, is a new broadband technology.
T-Mobile could not be reached for comment.
"We will certainly be in contact with federal regulators and our sister states to determine the best approach to reviewing these competition issues," Jepsen said in a statement.
The Bay Citizen, a news website that covers the San Francisco Bay area, reported last week that California's public utility commission planned to look into the deal. The commission did not respond to telephone calls for comment.
State attorneys general have been involved with telecom antitrust cases before, though it has been more typical for them join with the federal government as plaintiffs, said Glenn Manishin, a partner at law firm Duane Morris who concentrates on antitrust issues.
Attorneys general joined the government in antitrust cases against Microsoft (MSFT.O) and Oracle (ORCL.O), for example, he said.
"States have independent authority under their own anti-trust statutes," he said. Since AT&T and T-Mobile provide nationwide service, "that would give a jurisdictional hook for any state attorney general."
States' interest in the merger is not surprising, given the growth in mobile phone use, Medley Global Advisors analyst Jeffrey Silva said.
The acquisition, the world's largest M&A deal this year, is also expected to draw intense scrutiny from U.S. antitrust officials.
Sprint Nextel(S.N) has complained the deal would dramatically alter the wireless industry, harming consumers, and urged regulators to block it. [ID:nN28208240]
"We will bring the regulatory fight wherever we need to," Charles McKee, Sprint's vice president of government affairs, said on Monday.
The U.S. Federal Communications Commission, which is trying to extend mobile broadband to more Americans, and Justice Department are expected to take at least a year to review the proposed merger and impose significant conditions if they approve it.