New Use for Social Networking: Managing Your Health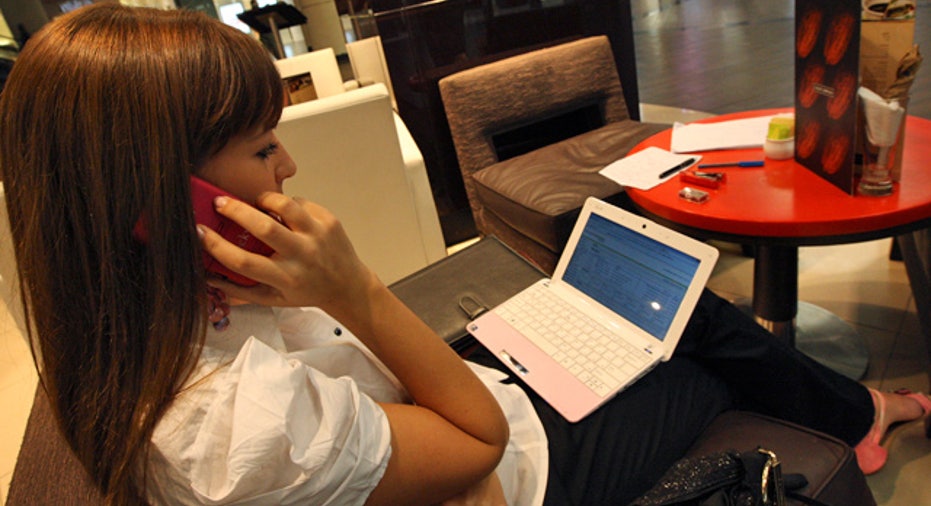 Consumers are increasingly turning to social networks to access information and manage their health care, according to a new survey by the Health Research Institute at PwC US.
The survey found four in 10 respondents say they research health-related consumer reviews online. On a more personal note, one in three consumers has looked for information from other patients on their experiences with a disease, and one in four has posted their health experiences on the Internet.
The survey polled more than 1,000 U.S. consumers and 124 members of the eHealth Initiative (eHI), a national association of industry organizations focusing on health information and technology and found that one-third of consumers are now using Facebook, Twitter, YouTube and online forums to find medical information, track and share symptoms and report how they feel about doctors, treatments, medical devices, drugs and health plans.
The results show that online reviews have a powerful impact: 45% of consumers report social media would affect their decision to get a second opinion, while 41% say it would impact their choice of a specific doctor, hospital and health facility. And when it comes to medications, 34% report social media would impact their decision about taking certain drugs.
Since the Internet gives people real-time access to information, it's not surprising that 72% of consumers say they would like the ability to schedule doctor appointments via social media channels. And close to half say they would expect a response within a few hours.
Predictably, more than 80% of respondents between ages of 18 and 24 are willing to share health information, and close to 90% of that age group say they would trust the information online. Only 45% of people between the ages of 45 and 64 are willing to share health information through social networking websites.
According to John Edwards, director, healthcare strategy and healthcare business intelligence practice at PwC, patients are using websites like Facebook to share their doctor experiences, express health-care concerns and voice concern when they feel they aren't being treated fairly. According to Edwards, positive posts and comments about health-care experiences slightly outweigh the negative sentiment online at the moment.
The use of Internet to research and manage health care is only expected to grow among patients, but the survey found that many doctors, hospitals and insurance providers don't have a robust strategy when it comes to using social media to connect with consumers.
According to PWC, social media activity by hospitals, health insurers and pharmaceutical companies was fractional compared to activity on c ommunity sites. The survey found that eight in 10 health care companies had a presence on social media sits, but that community sites had 24 time more social media activity than corporate websites.
The expectations of consumers are changing in how they get health care information and how they use these social networking , says Edwards, and medical providers that don't embrace it are missing an opportunity to engage with consumers.
"If you want to reach consumers you have to reach out where consumers are today: seeking and providing information on social media sites," he says.