New Moms Turn Side Project Into Nationwide Company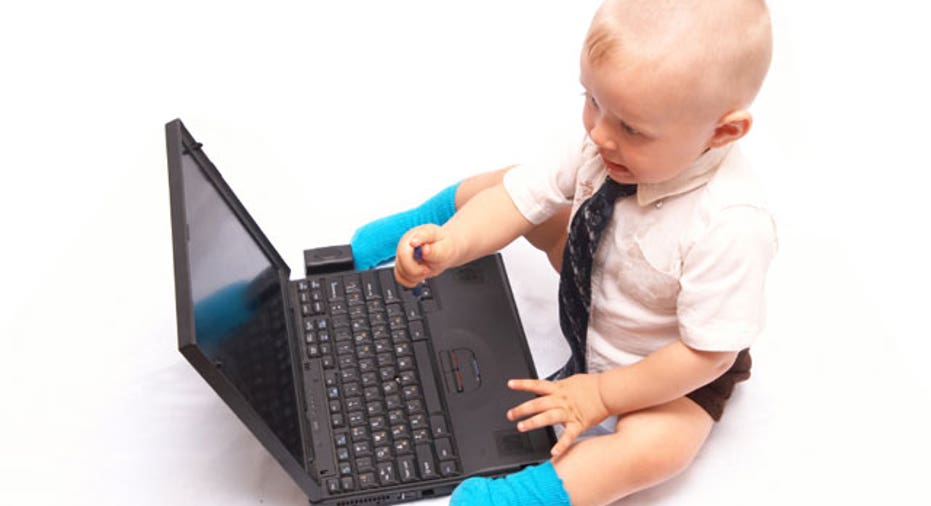 Small Business Spotlight: Initials, Inc., @InitialsInc
Who: Ivy Hall and Britney Vickery
What: A personalized lifestyle and accessory company
When: 2005
Where: Clarkesville, Georgia
How: Sisters Ivy Hall and Britney Vickery, both veterans of corporate America, started working on side projects – baby products and embroidered goods, respectively – when they were pregnant with their first children.
"Direct sellers began to approach us about letting people sell our products," says Vickery. The women streamlined their product offering and created Initials Inc., with a group of ten consultants.
Eight years later, Initials, Inc. offers a huge range of products, from handbags to home organization items, says Hall, "trademarked by bold colors, bright prints and an innovative product design." There are now 10,000 consultants selling Initials, Inc.'s products around the country.
Biggest challenge: "I often say we don't need to wear shoes to work, we need to wear roller skates," says Vickery, to keep up with the speed of growth.
One moment in time: Hall says she's proudest of being able to provide other women with a source of income.
Best business advice: "Do what you're passionate about!" says Vickery.