New Home Sales Unexpectedly Rise in April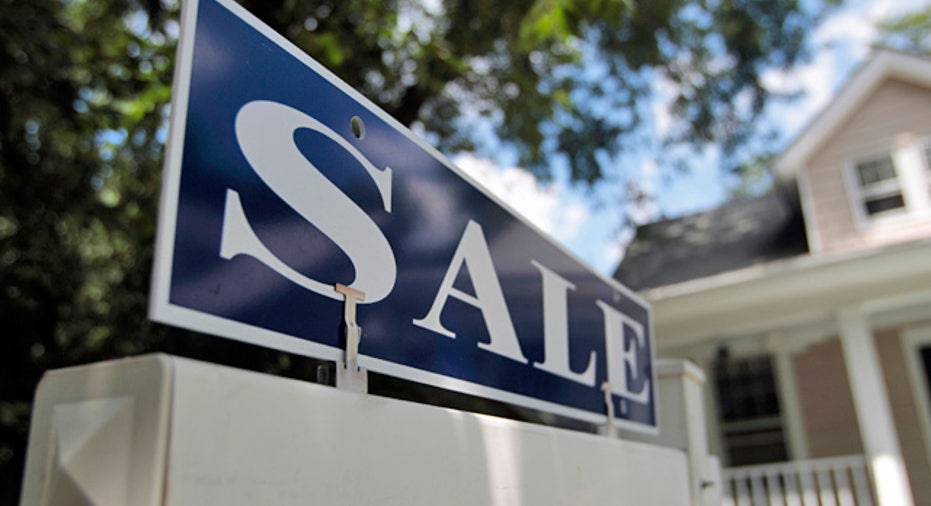 New U.S. single-family home sales rose unexpectedly in April to notch their second straight month of gains and prices increased, according to a government report on Tuesday that offered some hope for the stagnant housing market.
The Commerce Department said sales increased 7.3 percent to a seasonally adjusted 323,000 unit annual rate, the highest level since December, from a slightly upwardly revised 301,000-unit pace in March.
Economists polled by Reuters had forecast new home sales unchanged at a previously reported 300,000-unit rate. All four regions recorded gains in sales, with the West reporting a 15.1 percent rise.
However, compared to April last year sales were down 23.1 percent.
An oversupply of used houses and a relentless wave of foreclosed properties are curbing the market for new homes, even as builders are keeping lean inventories. There were a record low 175,000 new homes available for sale last month, down 2.8 percent from the prior month.
Data last week showed a steep drop in new home construction in April and a dip in sales of previously owned homes.
The Commerce Department report the median sales price for a new home rose 1.6 percent last month to $217,900. Compared with April last year, the median price increased 4.6 percent.
At April's sales pace, the supply of new homes on the market dropped to 6.5 months' worth, the lowest since April last year, from 7.2 months' worth in March.