New Home Sales Rise More Than Expected in April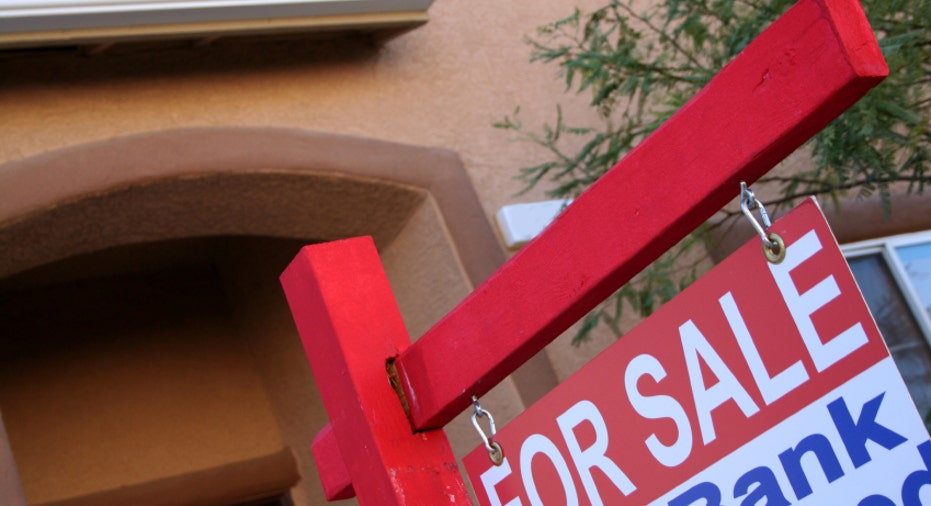 New U.S. single-family home sales rose more than expected in April and prices pushed higher, further evidence the housing market was turning the corner.
The Commerce Department said on Wednesday sales increased 3.3 percent to a seasonally adjusted 343,000-unit annual rate after a 332,000-unit pace in March.
Economists polled by Reuters had forecast sales at a 335,000-unit rate in April. Compared to April last year, new home sales were up 9.9 percent.
The data, coming on the heels of a report on Tuesday showing home resales hit a two-year high in April, suggested the housing market recovery was gaining traction.
It also highlighted the economy's underlying strength, even though job growth has slowed in recent months. The weak housing market has been the Achilles heel of the economy's recovery from the 2007-09 recession, as falling home values restrain consumer spending.
Signs of life in the housing market were also bolstered by a 0.7 percent rise in the median price of a new home last month to $235,700 from March. Compared to April last year, the median price was up 4.9 percent.
Despite the improvement in sales, the housing market continues to be hamstrung by an oversupply of used homes on the market - especially from foreclosures, many of which sell well below their market value.
While the inventory of new homes on the market rose 1.4 percent to 146,000 units last month, it remained near record lows. At April's sales pace it would take 5.1 months to clear the houses from the market, down from 5.2 months in March.
New home sales last month were buoyed by a 28.2 percent jump in the Midwest. Sales in the Northeast rose 7.7 percent, to the highest level in over a year, while in the West sales soared 27.5 percent. Sales were down 10.6 percent in the South.
New home sales account for about 7.6 percent of the overall housing market and face stiff competition from the used home segment despite low levels of stock.