New Home Sales Rise in October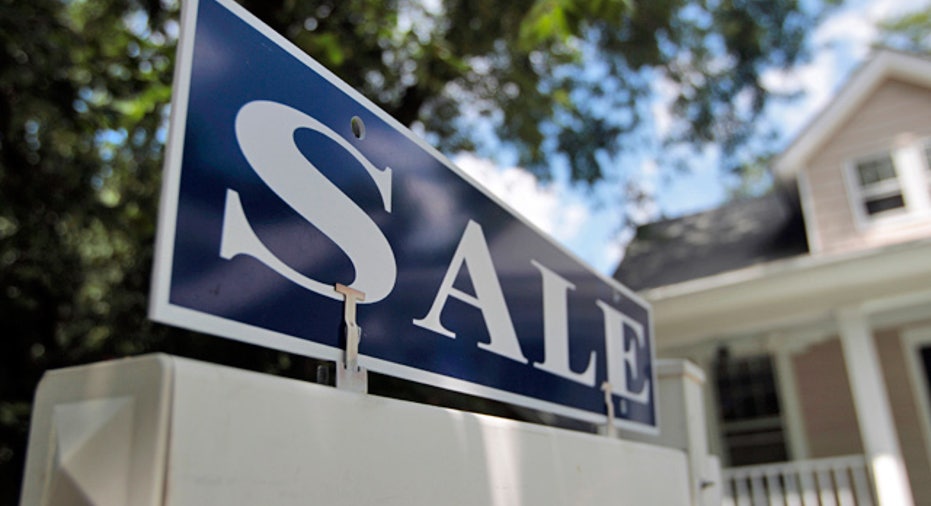 New U.S. single-family home sales rose in October and the supply of homes on the market fell to its lowest level since April of last year, showing some healing in the battered housing sector.
The Commerce Department on Monday said that sales edged up 1.3 percent to a seasonally adjusted 307,000-unit annual rate, which was the fastest pace in five months yet still below analysts' expectations. The supply of new homes in the market would last 6.3 months at the current pace of sales.
Still, the median sales price fell 0.5 percent, casting a pall on the market's outlook as potential buyers can be spooked by falling prices.