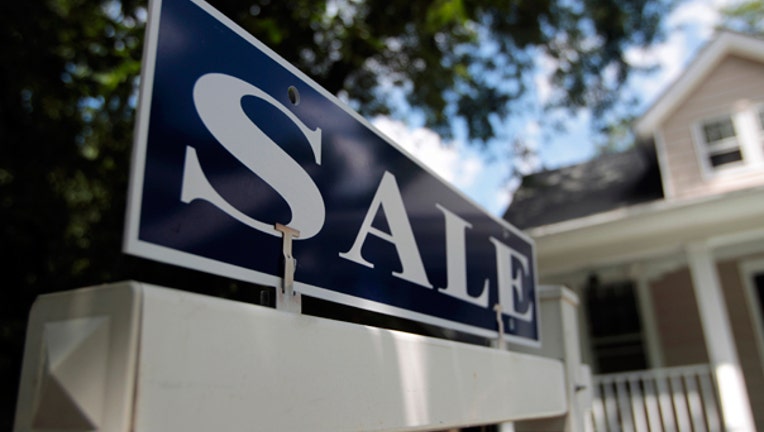 New U.S. single-family home sales fell in January, but an upward revision to the prior months' data and a drop in the supply of properties on the market added to growing signs of a budding recovery in the housing sector.
The Commerce Department said on Friday sales slipped 0.9% to a seasonally adjusted 321,000-unit annual rate. December's sales pace was revised up to 324,000 units, the highest in a year, from the previously reported 307,000 units.
Economists polled by Reuters had forecast sales at a 315,000-unit rate. Compared to January last year, new home sales were up 3.5%.
Despite the weak sales last month, details of the report offered further fresh signs of green shoots in the housing market, with the months' supply of homes on the market falling to 5.6 months - the lowest since January 2006.
That compared to 5.7 months in December. A 6-month supply is generally considered ideal, with higher readings indicating steep price declines.
The median price for a new home rose 0.3% to $217,100 - the highest level since October. Compared to January last year, the median price was down 9.6%. The inventory of new homes on the market was the lowest on record.
Data this week showed home resales rose to a 1-1/2 year-high in January. Confidence among homebuilders this month approached a five-year high and builders are undertaking more residential projects, mirroring the economy's generally upbeat tone.
Still, both sales and home construction remain far below their 2005 levels.
The Federal Reserve has suggested a number of ways other policymakers could step in to help the beaten-up market and is considering purchasing more mortgage-backed securities to drive mortgages rates even lower.
New home sales last month rose in two of the four regions, but fell sharply in the Midwest and the West. The market for new homes faces stiff competition from previously owned homes, many of which are selling at a huge discount because of foreclosures