New Home Sales Climb to 7-Month High in November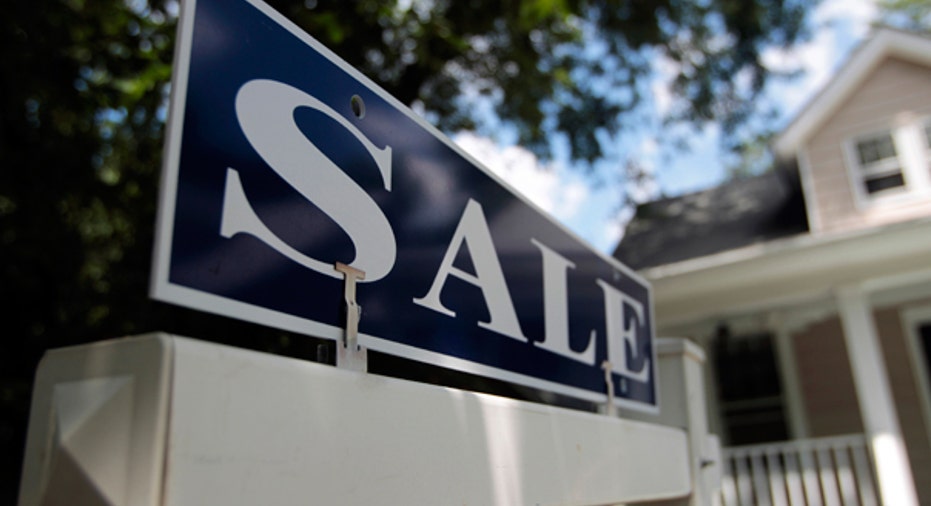 New U.S. single-family home sales rose to a seven-month high in November and the months' supply of houses on the market was the lowest in 5-1/2 years, adding to signs of a budding recovery in the sector.
The Commerce Department said on Friday sales rose 1.6% to a seasonally adjusted 315,000-unit annual rate. Octobers' sales pace was revised up to 310,000 units from the previously reported 307,000 units.
Economists polled by Reuters had forecast sales at a 313,000-unit rate. In the 12 months through November, new home sales were up 9.8%.
Coming on the heels of data this week showing a rise in sales of previously owned homes and surge in housing starts, the report implied a recovery was starting to take shape in the housing market.
The housing market, which triggered the 2007-09 recession, remains constrained by an oversupply of unsold homes, falling prices and high unemployment.
Sales were up in two of the four regions, with the number of homes sold in the Midwest the highest since November 2009.
The median sales price for a new home fell 3.8 percent to $214,100 last month. Compared to November last year, the median price was down 2.5%.
There were a record low 158,000 new homes on the market last month and at November's sales pace, it will take 6 months to clear them - the shortest amount of time since March 2006. That compared to 6.2 months in October.
A 6-month supply is generally considered ideal, with higher readings indicating steep price declines.