New Home Sales Better Than Expected in September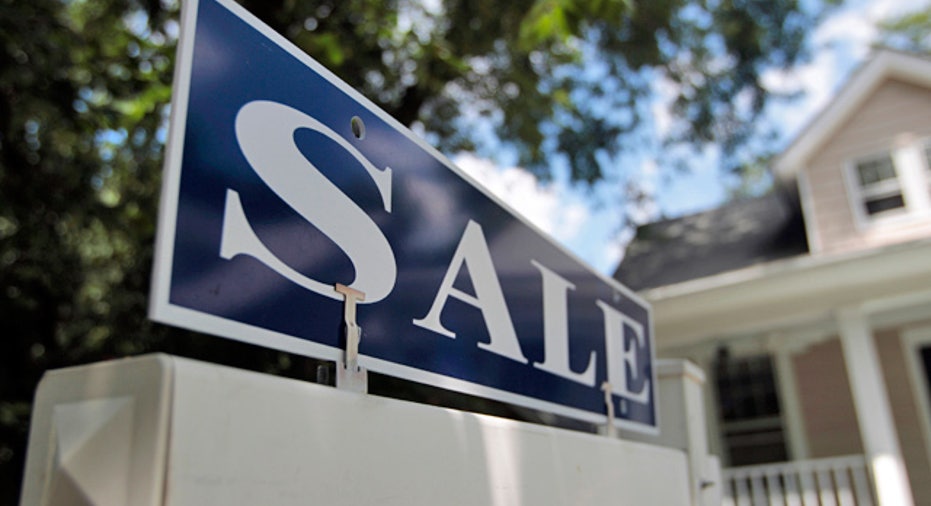 New single-family home sales rose at their fastest pace in five months in September, a government report showed on Wednesday, but sustained price declines indicated the housing market is far from recovery.
The Commerce Department said sales increased 5.7 percent to a seasonally adjusted 313,000-unit annual rate, as sales in the South logged their fastest pace since April 2010, offsetting a steep decline in the Midwest.
The percent change in overall sales last month was the largest since March, while the sales pace was the fastest since April.
August's sales pace was revised slightly up to 296,000 units from the previously reported 295,000 units. Economists polled by Reuters had forecast sales at a 300,000-unit rate. In the 12 months through September, new home sales were down 0.9 percent.
The housing market recovery is being frustrated by a glut of unsold properties and an unemployment rate that has been stuck above 9 percent.
In a bid to shore up the sector, the government on Monday expanded its refinancing program to help homeowners who owe more than their houses are worth.
It is estimated that the easing of terms for the refinancing program by the regulator of mortgage finance giants Fannie Mae and Freddie Mac could help up to one million so-called underwater borrowers who have made payments on time but have been unable to refinance.
The Commerce Department report showed the median sales price for a new home fell 3.1 percent last month to $204,400 last month, the lowest since October 2010. Compared to September last year, the median price was down 10.4 percent.
At September's sales pace, the supply of new homes on the market fell to 6.2 months' worth, the lowest since April 2010, from 6.6 months' worth in August.