New GE CEO begins, promising 'intense focus' on operations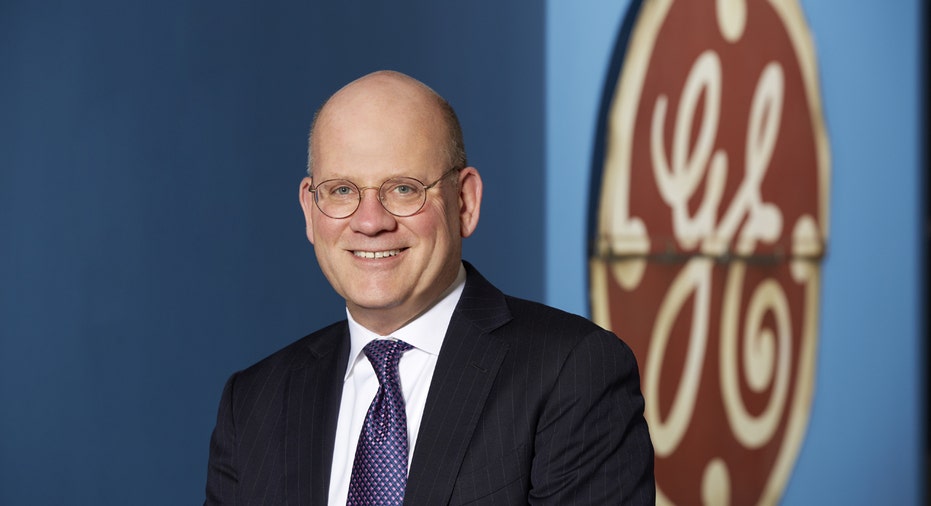 John Flannery started his first day as General Electric Co.'s (NYSE:GE) chief executive with a letter to employees, highlighting the company's transformation under its previous leader but saying "now we need an intense focus on running the company well."
GE is coming off a 16-year run of Jeff Immelt, who moved the company away from struggling and lower-margin businesses toward industrial machines and related technology and services. The stock lagged behind in his tenure, but he navigated challenges such as the 9/11 terrorist attacks and financial crisis while pushing into software development.
In his letter Tuesday, Mr. Flannery said he met with 100 investors over the past month and hears them "loud and clear" on their concerns.
"They understand the importance of GE in the world, but they think we are underperforming," he wrote. Investors want improvement on cash flow, margins and cutting costs, he added, and asked GE to simplify the financial metrics it discloses. He is reviewing the company's portfolio and will unveil his plans in November.
"They understand how massive the portfolio transformation has been since 2001, but now we need an intense focus on running the company well," said Mr. Flannery. Mr. Immelt took the reins in 2001 from Jack Welch.
Mr. Flannery conceded he was still getting used to the idea of being the CEO, saying it seems "a bit surreal" and telling workers about his start at "a small part" of GE Capital in New York City in the 1980s.
Mr. Flannery's experience is closer to a private-equity executive than an industrial operator or salesman. The son of a bank executive, he has worked around the globe, buying and selling portfolios of undervalued assets. He led the $17 billion acquisition of Alstom SA's power business, the biggest industrial acquisition in GE's history.
In 2014, he stepped in to lead GE's health-care business when the unit was struggling and some analysts called for GE to spin it off or sell it.
Mr. Flannery faces different challenges than his predecessor, who inherited a conglomerate with a massive media and financial business.
On Monday, Mr. Immelt posted his own letter to employees, also offering lessons he learned over the years. He noted that "every job or decision looks easy until you are the one on the line."
He urged leaders to make tough decisions, noting that leaders need to have a view that is 10 to 20 years in the future, as well as quarterly. He called Mr. Flannery "the right person to lead GE into the future."
Write to Thomas Gryta at thomas.gryta@wsj.com
(END) Dow Jones Newswires
August 01, 2017 10:48 ET (14:48 GMT)