New Facebook Cash Infusion Values Company at $65B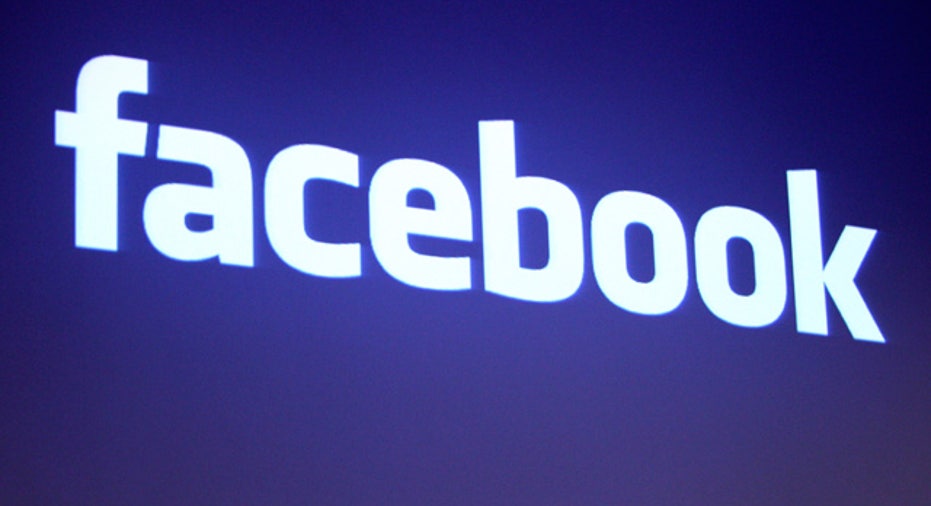 Facebook's red-hot valuation may have just gotten even hotter.
According to media reports, Greenwich-based private-equity firm General Atlantic has agreed to buy a new stake in Facebook, the social-networking leader.
It's not clear how large of a stake General Atlantic is buying, but the new deal values Facebook at a whopping $65 billion -- a hefty premium on the valuation received after Goldman Sachs (NYSE:GS) and a Russian firm invested $1.5 billion.
General Atlantic, which manages $17 billion in capital, has previously invested in other tech companies, including E-Trade (NASDAQ:ETFC), Alibaba, Gilt Groupe and Zagat.
The new price tag on Facebook may raise some eyebrows as it continues a trend of surging valuations on Internet companies, including Twitter, Groupon, LinkedIn and Pandora.
If Facebook went public at this price, it would have a higher market capitalization than American Express (NYSE:AXP), Home Depot (NYSE:HD) or Kraft (NYSE:KFT).
On the other hand, Facebook, which was created by Mark Zuckerberg, is the runaway leader in its category, amassing more than 500 million users. Recent reports indicate it is already bringing in 15% of all display advertising dollars and posted 2010 revenue of $2 billion.
"They've proven monetization, they've proven profitability and they've proven they can be a generating-defying company. They are past the question whether or not they are a fad," said Jeffrey Bussgang, author of Mastering the VC Game and general partner at Flybridge Capital Partners.