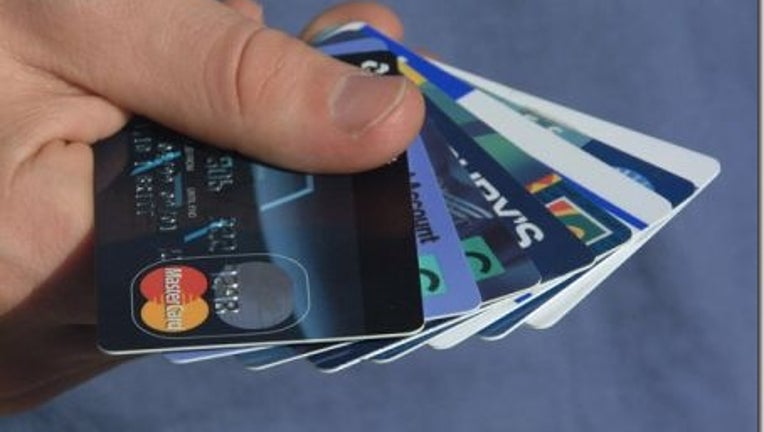 There are quite a few hotel credit cards already available, but their number has just grown by one. On July 23, the Citi® Hilton HHonors Reserve Visa Signature® Card was launched. So is the new product competitive?
Hotel credit cards with staying power
the answer would almost certainly be Yes. Although the card comes with a hefty $95 annual fee, it also comes loaded with perks, privileges and what may prove a generous rewards program, at least for frequent travelers. The headline terms of that program are:
You get 10 HHonors Bonus Points for every dollar you spend on hotels within the Hilton family*. Those are in addition to the points you'd normally earn through the group's loyalty program.
You get five points for every dollar you spend with airlines and car rental companies.
You get three points per dollar for all other purchases.
In addition, you receive certificates for two weekend-night stays after you spend $2,500 on the credit card during the first four months that you have it. And, providing you spend at least $10,000 each year, you stand to receive an annual anniversary bonus certificate worth one weekend night.
Points can be redeemed for a broad range of travel-related goodies (including plane tickets and car rentals) as well as hotel stays.
One of the better international travel credit cards
Some travel credit cards lose their shine when you try to use them overseas. In many territories, where local cards come with microprocessor chips, the magnetic stripes on American cards present difficulties. Some small merchants may be unwilling to process transactions, and many automated payment terminals (at train and bus stations, highway toll booths and so on) simply can't deal with them. Citi has addressed this by adding a chip to its new card, making it as easy to use abroad as it is at home.
The other gripe that many American credit card users have abroad is foreign transaction fees, which often come in at 2-3% of the transaction value. Again, Citi's fixed the issue, and this new product has no such fees.
Perks and privileges
Citi and Hilton have worked to provide a number of free perks and privileges that could be valuable to frequent travelers:
Free wi-fi.
Free room upgrades when available.
Some complimentary food and beverages.
Executive lounge access within Hilton's program.
Free assistance worldwide from the Visa Signature Concierge service.
Privileged access to events, dining and so forth through Citi Private Pass.
Is that enough to make the the Citi Hilton HHonors Reserve Visa Signature Card a good choice for you? It may well, if you travel -- and enjoy the Hilton experience -- enough.
* Participating brands within the HHonors program include: Conrad Hotels & Resorts, DoubleTree by Hilton, Embassy Suites Hotels, Hampton Hotels, Hilton Garden Inn, Hilton Grand Vacations, Hilton Hotels & Resorts, Home2 Suites by Hilton, Homewood Suites by Hilton and Waldorf Astoria Hotels & Resorts.
The original article can be found at IndexCreditCards.com:New entry from Citi and Hilton in hotel credit cards market