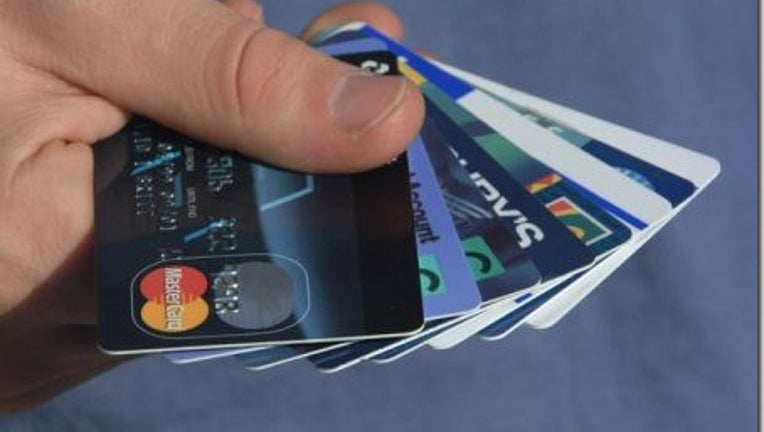 Consumer credit cards continued their recovery through the end of September, with a major reporting agency's data showing new credit originations returning to levels last seen three years ago. According to Equifax's latest National Consumer Credit Trends Report, the amount of new credit card limits opened in the first three quarters of 2012 hit $675 billion, up from just $523 billion during the same period in 2010.
However, the report also indicates that those new limits represent just under a third of all outstanding balances. In a statement to reporters, Equifax Chief Economist Amy Crews Cutts cheered the data as a sign that consumers have used credit cards responsibly, even as banks loosen some of their underwriting guidelines.
Although retail credit cards drove most of the gains in 2012, bank credit cards saw a significantly larger percentage increase during the past two years. Retailers and their issuing partners opened up $47.5 billion in new credit for customers through November 2012, a 17% increase from 2010's report. Meanwhile, with over $132 billion in new credit limits through the end of September, bank credit cards have jumped 44% from the low point of the recession.
Credit utilization remains low across most bank credit card accounts, with Equifax reporting that consumers used just 22% of their available limits. During the same period, year-over-year write-off rates continued to drop another 20%, demonstrating a cultural shift to using cash and preserving credit. The number of active credit cards has stabilized among the 300 million mark, however banks have yet to see a downward swing in the quality of their portfolios, Equifax analysts reported.
Because originations remain about one third lower than their pre-recession peak, Cutts suggested that the "consumer-led recovery" has been working, but that Americans still need more time to fully regain the ground they lost in 2008's credit crunch. Equifax officials noted that a new auto loans hit a five-year high in September, mirroring the improvement economists have seen in unsecured borrowing.
The original article can be found at CardRatings.com:New credit card limits highest since 2009, says Equifax