New Consumer Database Again Under Fire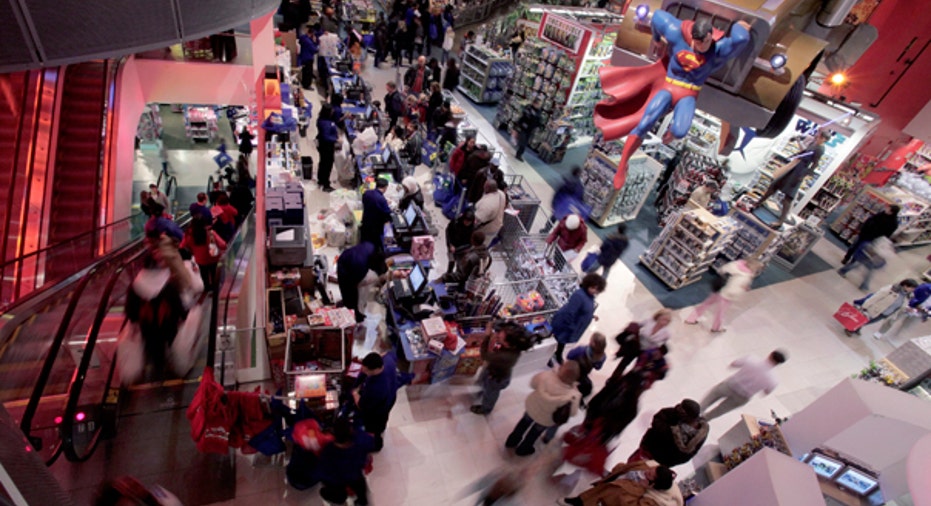 The Consumer Product Safety Commission's controversial complaint database that launched to the public last month is once again being questioned by lawmakers who argue the agency's site may be more harmful to consumers than informative.
The database SaferProducts.gov, which launched on March 11, allows consumers to login and report their own issues and experiences with products on the market. Before its launch, CPSC's funding in whole and specifically for the project was in jeopardy as critics voiced concerns with the reliability of the site. Since it went live last month there have been nearly 30 "materially inaccurate" claims, according to the CPSC.
The House of Representatives' Energy and Commerce subcommittee is currently considering drafting legislation to limit who can report incidents to the database, streamline the identification of products and also resolve inaccurate claims. Rep. Mary Bono Mack (R-Calif.), subcommittee chair and draft bill sponsor, says as it stands, the database may "do more harm than good if it misleads consumers based on inaccurate information," according to USA Today.
But Scott Wolfson, director of Public Affairs for CPSC, said the launch has gone well for the agency, and to date there are nearly 200 incident reports up live for the public to see. The materially inaccurate claims that have come through were expected, Wolfson said.
"In the course of taking hundreds of reports since March 11, there have been about 30 claims of materially inaccurate information from various manufacturers," he said. "The majority of those claims involve companies saying that it's not their product. We are responding to them by finding out which manufacturers made the products."
Once the right company is found, CPSC will give it 10 days to dispute the claim, and then eventually post the report, Wolfson said.
"We want to get it right," he said. "From our decades of experience and through the soft and hard launch, the system is playing out as expected. Valuable, life-saving information is now online for consumers."
The database also works with the CPSC's other databases of hospital emergency rooms, death certificates and reports from companies about safety concerns with their products.
"This is part of a larger IT modernization effort that is critically needed at this agency so we detect emerging hazards faster," Wolfson said. "We are confident that this is an initiative consumers will like and that will work out in positive ways."
The database is designed to only register complaints that have to do with product safety, so consumers cannot post their love or disdain for products they have used. The CPSC has eight different required fields a consumer has to fill out, including time and date of the incident and consumer contact information if verification is needed. Manufacturers also have the opportunity at any time to submit their own comments in response to consumer complaints.
As for the possibility of legislation altering the database's operations, Wolfson said it is not on the agency's radar.
"CPSC has no plans to hit the pause button on [it]," he said.