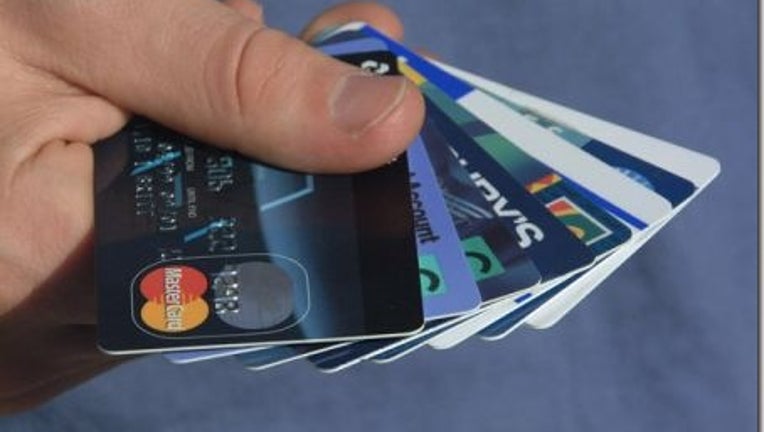 Dear Cashing In,
I'm taking a trip to Japan this summer, my first trip out of the country in a long time. I'd like to rack up some rewards on at least one of my credit cards for this trip but I'd also like to keep fees to a minimum. I was planning to rely on my Delta American Express and Chase Freedom cards but it looks like both charge small foreign exchange fees. Is it really enough to worry about? 
- Karen
Dear Karen,
Those foreign transaction fees can definitely add up, so it's smart to avoid them if possible. Neither of the cards you mentioned will allow you to do that.
How do they add up? Let's say you you're in Japan for a week, use your Chase Freedom card to get cash from Tokyo ATM machines, and charge $500 per day on hotels, meals, shopping and transportation. The 3% foreign transaction fee on that card would add $105 to the $3,500 of overseas charges on your credit card bill. With a no-fee card, you could spend that cash on sushi instead.
Speaking from experience, there's nothing more annoying than budgeting carefully for a trip only to return home and find unexpected fees on your credit card bill for every transaction you made. Talk about post-vacation letdown.
American Express charges a foreign transaction fee on all but a few high-annual-fee cards, including Platinum and Centurion. Using your Delta card will mean an extra 2.7% on every transaction you make outside the U.S. -- slightly better than your Freedom card's 3% but not much.
Waived foreign transaction fees are an incentive for AmEx to attract high rollers who spend a lot overseas. That particular incentive is becoming less special as other issuers remove those fees from more accessible cards.
Neither Capital One nor Discover charge foreign transaction fees. Chase just waived the 3% foreign transaction fees on yet another of its rewards cards -- but it wasn't Freedom, it was United Explorer. Chase now has 11 cards without foreign transaction fees -- including, as of June 1, 2013, the Explorer.
None of the EMV chip cards issued by Chase charge foreign transaction fees, which makes them more attractive to cardholders who travel overseas. Chase is positioning its chip cards as having no foreign transaction fees, which makes me think it may plan to remove foreign transaction fees on cards when (or before) it releases chip versions.
Chase chip cards co-branded with Hyatt, Marriott Rewards, Ritz-Carlton and British Airways charge no foreign transaction fees. Yet the Freedom card does and, up until now, so did the Explorer.
My guess is United Explorer, which must have a high percentage of overseas travelers, may be preparing to release a chip card. I wouldn't be surprised if other no-fee cards in the Chase portfolio -- Sapphire, Ink, Priority Club Select -- announce a chip option soon.
No telling what will happen on that front by summer 2013, but if I were you, I'd think about adding a chip card to my wallet. Japan has migrated to EMV chip technology, which means you could run into issues with your Freedom and Delta AmEx. If you're going to take on a chip card, I'd find one that waives foreign transaction fees.
See related: More issuers offer credit cards with no foreign transaction fee, 9 tips for traveling with credit cards, Are chip cards necessary for charging overseas?