New Bank of America 401(k) Plan Targets Small Businesses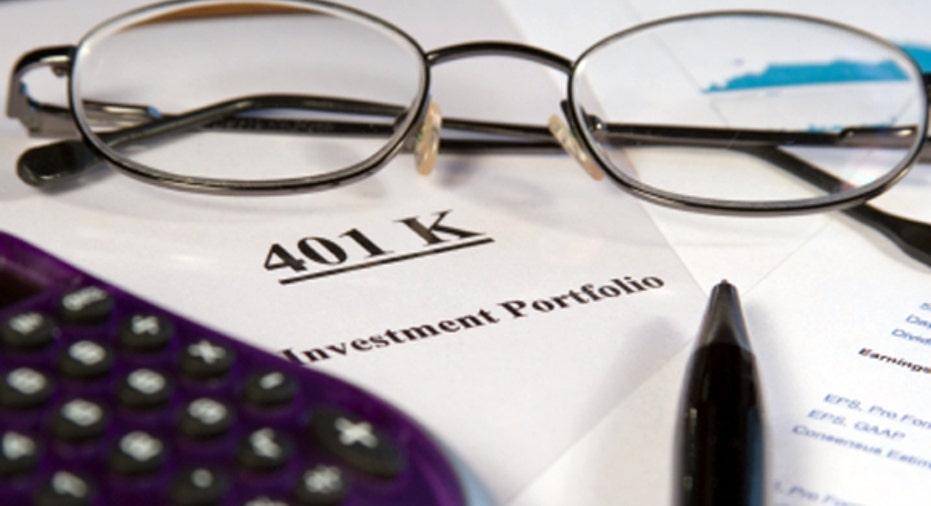 Most small business owners are so busy trying to make payroll each week that they barely have time to plan for their own future, let alone the future of their employees. Instituting and managing a retirement plan or 401(k) may be well beyond what most businesses are able to do.
To remedy that situation, many businesses are offering new retirement plan solutions aimed specifically at small businesses.
This week, Bank of America, announced the launch of a new 401(k) solution from Merrill Edge designed for small businesses, called the Merrill Edge Small Business 401(k). It offers a retirement solution for small business owners, who generally have 401(k) plan assets under $250,000. The Merrill Edge Small Business 401(k) is a simplified, easy-to-manage retirement plan with lower costs than many traditional 401(k) plans, enabling small businesses to provide an important benefit to their employees.
The Merrill Edge Small Business 401(k)is self-serviced and managed completely online, giving small business owners secure access when and where it is convenient for them. Additional features and benefits include:
An affordable, flexible 401(k) plan to help meet their unique needs
Access to 401(k) specialists to help with online plan setup.
Web-based 401(k) record-keeping administration services tailored for small businesses provided by Plan Administrators, Inc.
Transparent fees to help quickly assess the right plan for their business and control the bottom line
A streamlined investment menu selected by Morningstar Associates, LLC, who assumes investment fiduciary responsibility and simplifies the fund selection process for clients, while helping take the guesswork out of fund selection for employees.
This solution also gives employees a platform through which they can easily manage their retirement investments. Features include:
Online resources and education to help employees start their retirement investing and then stay on track, as well as phone-based support from 401(k) specialists to help them make informed investment decisions;
Access to daily online statements and account performance details.
"Merrill Edge Small Business 401(k) gives small business owners and their employees access to benefits of the Merrill Edge services," said Alok Prasad, head of Merrill Edge for Bank of America. "Merrill Edge's simplified and transparent features enable customers to efficiently manage all their investment and retirement accounts, helping them prepare for the years ahead."
Copyright 2012 BusinessNewsDaily, a TechMediaNetwork company. All rights reserved. This material may not be published, broadcast, rewritten or redistributed.