Never Lose Your FSA Funds Again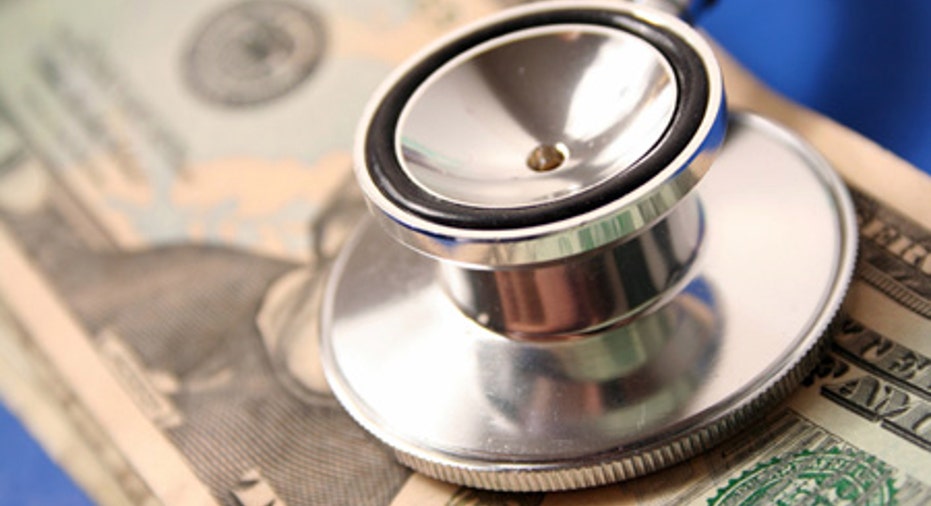 Joy Williams, a 60 year-old Las Vegas resident, was having trouble finding flexible-spending account-eligible items at her local drug store.
"Either they didn't have my items in stock, or they weren't numbered properly so when I would submit them [for reimbursement], they would tell me it wasn't allowed," Williams recalled.
In response, she Googled "FSA purchase" and stumbled upon FSAStore.com.  From nicotine patches to prenatal vitamins, the site stocks approximately 4,000 eligible items that employees can purchase with their flexible spending account (FSA).
An FSA is a tax-advantaged financial account that allows employees to set aside part of their earnings to pay for qualified medical expenses.  The portion of earnings that is paid into an FSA account is not subject to payroll taxes.  While that can lead to substantial tax savings for employees, the program operates under a "use it or lose it" model. FSA funds that are not used by the end of the plan year are lost to the employee.
It was that "use it or lose it" model that led entrepreneur Jeremy Miller to launch FSAStore.com.  According to company research, more than $400 million was forfeited back to employers in 2010 because consumers did not deplete the funds in their accounts.
"We honed in on that number [$400 million] in business school. At first we pursued the idea of donating the unused funds, but found out that that couldn't be done, so we switched to the concept of [creating] a store," said Miller, who graduated from Columbia Business School in May 2010.
FSAStore.com received its first investment from Columbia's Lang Fund Board in 2010. The company was one of four ventures selected from a pool of 26. With support from additional investors, Miller raised $120,000 and used that money to hire a developer and launch his business.
"The site went live on June 10, 2010 and we processed our first order that very day," recalled Miller. "We called [the buyer] to confirm because we couldn't believe it."
To help the business grow, Miller and his partner, Azar Gurbanov, hired a salesperson to develop partnerships.   The company established 10 partnerships in the first year, including ventures with Choice Strategies, FlexCorp and Chard Snyder, and has since grown that number to 35.  Through these partnerships, FSAStore.com provides employee benefits administrators with material to market the online store.
Vermont-based benefits administrator Choice Strategies, works with 5,400 employer clients that represent 105,000 employees.  Jay Hunter, the company's owner, was drawn to FSAStore.com's entrepreneurial nature.  "There are other online vendors, but we've never encountered one specifically designated to sell to FSA products," said Hunter.
"We are renewing our agreement [with FSAStore.com] because of the ease of use, positive feedback from our members and the amount of traffic that comes from the site."
Despite steady growth, Miller's first six months in business proved challenging due to prescription requirement changes that took effect in January 2010. Depending on the type of plan, some FSA participants were required to provide a doctor's prescriptions for over-the-counter drugs and medicines.
Miller countered that change by redesigning some of the site's features.  "We had to make several site enhancements," said Miller, "Users can now add products to their cart, enter their doctor's info and our pharmacy partner will get a prescription for them."  Customers are alerted to which items require a prescription by the color-coded icons that appear next to each product.
As the company enters its second year in business, Miller is looking to expand the number of products offered and raise another round of capital to supplement the $480,000 raised last year. "We want to make ourselves a hub for information," Miller said. "And to be the one-stop shop for people with flexible spending accounts."