Netflix Warns of 1Q Loss, Shares Plunge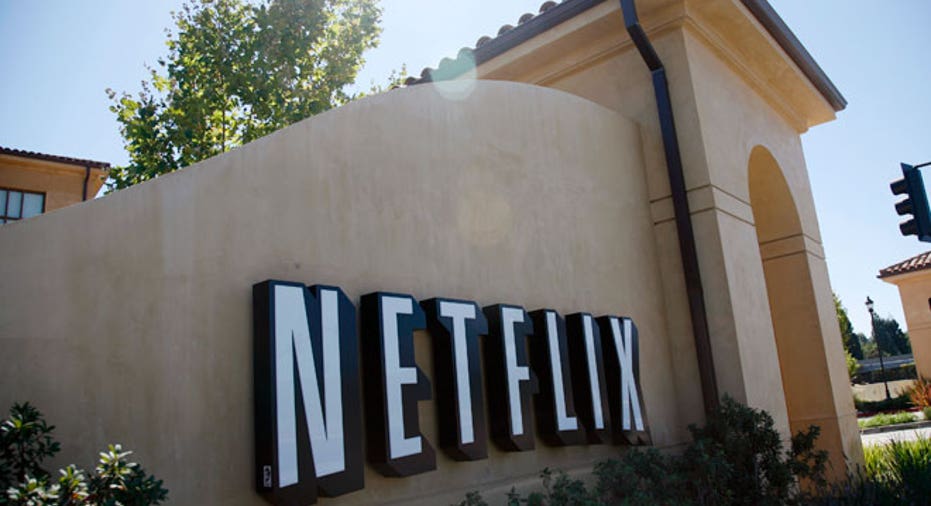 DVD and entertainment-streaming service Netflix Inc. (NASDAQ:NFLX) posted strong third-quarter results that beat Wall Street's expectations, but shares plummeted more than 25% in after-hours trading as the company warned that its expansion into the UK would make it unprofitable in the first quarter of 2012, and reported a substantial drop in subscribers as a result of price changes.
The company disclosed domestic net subscriber losses of 810,000 in the third quarter, on the heels of pricing changes that separated its content-streaming services from its mail-order DVD business, increasing prices for users electing to keep both services.
In a letter to investors on Monday, the company noted "many of our long-term members felt shocked by the pricing changes, and more of them have expressed that by canceling Netflix than we expected."
The company, which had 21.45 million domestic streaming subscriptions at the end of the third quarter, now expects fourth-quarter subscriptions to fall in the range of 20 million and 21.5 million.
As a result of the subscriber loss, Netflix warned that profit and revenue will be lower than anticipated in the fourth quarter, but it will remain profitable on a global basis; the company now expects earnings between 36 cents and 70 cents a share, well below the Street's projection for $1.09 a share.
However, in the first quarter of 2012, as it expands its business into the UK and Ireland, the company said costs of entry will make it unprofitable.
In the third quarter, the company reported net income improved from the year-ago quarter to $62 million or $1.16 a share, up from $38 million or 70 cents a share.  Compared to the previous quarter, however, profit fell from $68 million, or $1.26 a share.
Revenue rose to $822 million, up from revenue of $553 million in the third quarter of 2010.
The Street had expected earnings of 94 cents a share on revenue of $811.6 million, according to a poll by Thomson Reuters.
Shares of Netflix rose 1.5% in Monday's regular session, closing at $118.84.  The stock was off nearly $32, more than 27%, in after-hours trading after the results were released.