Netflix to Hire Hundreds for New Amsterdam Customer Hub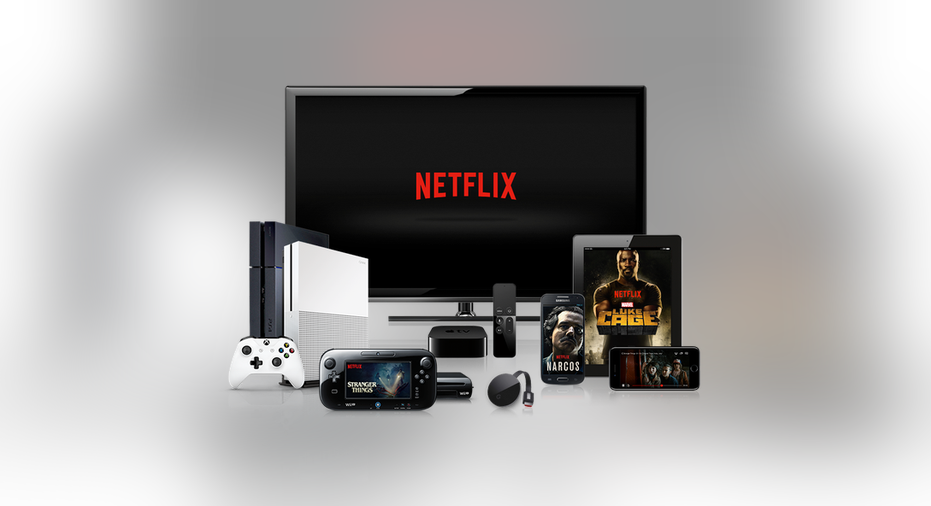 Streaming service Netflix says it will hire 400 staff for its new Amsterdam-based European customer service headquarters and plans to announce at least six new original European projects before the end of 2017.
Netflix said Thursday that the first new series, "Dogs of Berlin," will be written, produced and shot in Germany and will launch in 2018. The second is a French production, "Osmosis," expected to begin production in 2018.
The company says that more than 400 people will work at its new Amsterdam customer service hub by the end of 2018, serving 11 countries in Europe.
Netflix co-founder and CEO Reed Hastings says in a statement that Europe "is a creative center for great storytelling that resonates around the world and we continue to invest in European content."