Netflix to Co-Produce 'Crouching Tiger' Sequel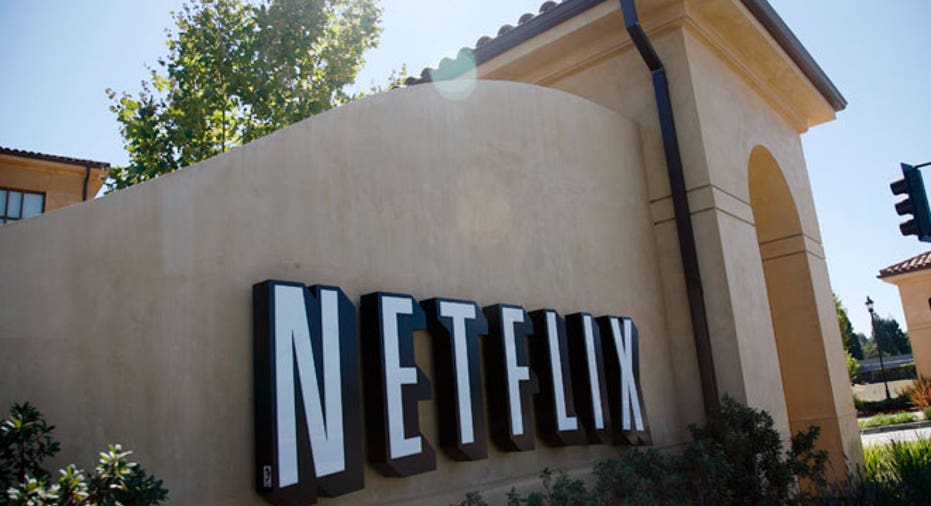 Netflix Inc said it is jointly producing the sequel to the Oscar-winning movie "Crouching Tiger, Hidden Dragon" with Weinstein Co, marking its entry into feature film production.
"Crouching Tiger, Hidden Dragon: The Green Legend" will release exclusively on the online video service and in select global IMAX theaters next August, Netflix said.
The film is a sequel to Ang Lee's martial arts epic released in 2000 and is directed by martial arts choreographer Yuen Wo-Ping.