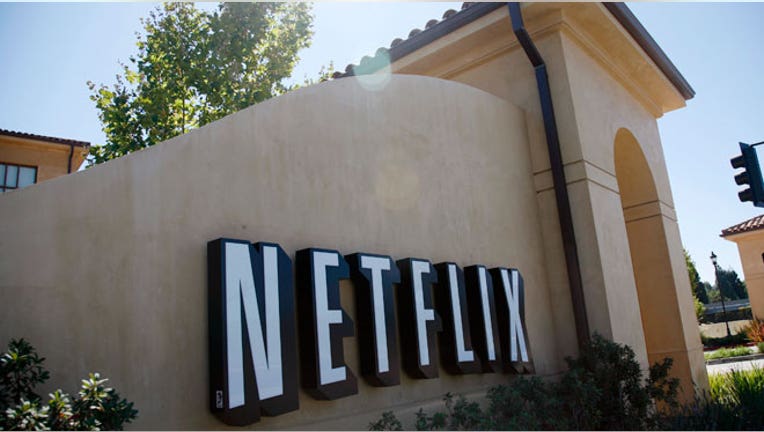 Netflix (NASDAQ:NFLX) has poached Warner Bros. executive Kelly Bennett as its new chief marketing officer reporting directly to CEO Reed Hastings as the red envelope company continues to revamp management.
The appointment ends a 6-month search after the movie renter's former marketing head, Leslie Kilgore, stepped down in January after 12 years following a series of missteps that included raising prices and separating its DVD-by-mail and streaming services.
Kilgore's departure followed sweeping changes to Netflix's management and marketing team as part of an overhaul that also led to the appointment to chief communications officer of Jonathan Friedland, a veteran of Disney's (NYSE:DIS) public relations team.
Shares of Netflix are down more than 3.4% to $79.16 Monday morning. While they are up more than 14% since January, they remain slumped by more than 71% from 12 months ago.
Bennett is a nine-year veteran of Warner Bros., which is a Time Warner (NYSE:TWX) company and the studio responsible for the "The Dark Knight Rises."
He most recently served as vice president of the interactive, world wide marketing group for Warner Bros. where he led the international online campaigns for Warner Bros. movies, including the latest Batman, Harry Potter and Sherlock Holmes films.
Prior to that, Bennett ran digital marketing of Warner Bros. Pictures in Europe, the Middle East and Africa and worked in promotion and business development for the company.
"Kelly has been a pioneer in developing incredible digital campaigns for some of the biggest box office hits in recent years," Hastings said in a statement. "We are delighted Kelly is bringing creative and marketing expertise to Netflix as our streaming business becomes increasingly global."
Bennett also held positions at Dow Jones International and Ignition Media.