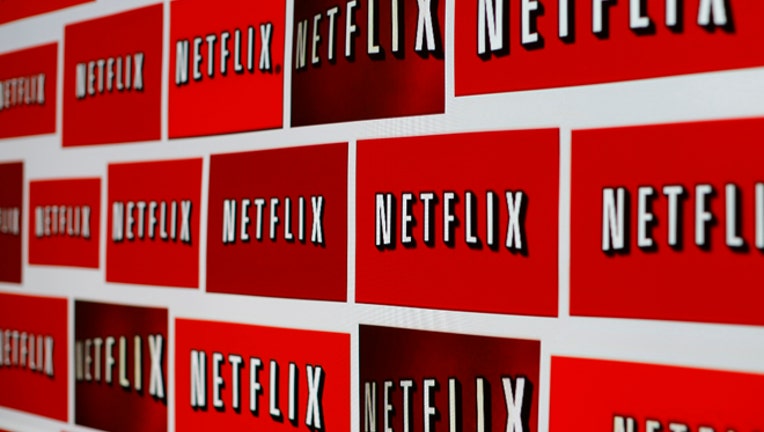 Netflix shares climbed more than 3% in early trading Friday, breaking the $600-per-share barrier for the first time, as investors rallied on a report that the streaming giant is seeking a partner to launch service in China.
The company -- which has more than 57 million streaming customers worldwide -- is in talks with China's Wasu Media, Bloomberg reported late Thursday.
Netflix's famously volatile stock popped as high as $606.47 per share Friday, and was trading at just under $606 in the morning session.
See More:Netflix Wants the World: Can It Really Expand to 200 Countries in 2 Years?
Asked for comment on the report, a Netflix rep said only that the company has said it expects to be "nearly global" by the end of 2016. She declined to provide additional comment.
(By Todd Spangler)