Netflix Shares Plummet as Starz Ends Renewal Talks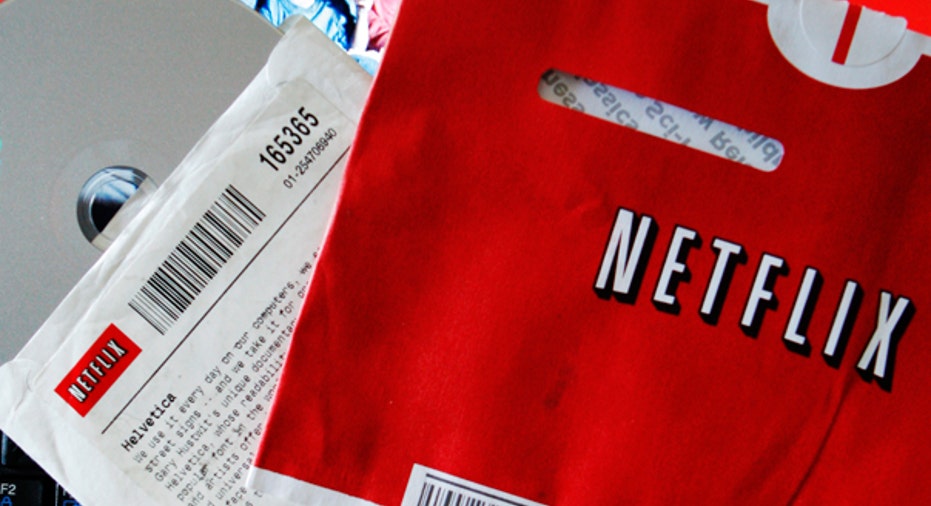 Shares of Netflix (NASDAQ:NFLX) were pummeled on Friday after Starz Entertainment said it will pull its movies and shows from the entertainment giant after talks to renew a former contract fell through.
When the old agreement between the two companies ends on February 28, Starz said it will cease to distribute its content on the Netflix streaming platform, which includes content from major studios such as Walt Disney (NYSE:DIS) and Sony (NYSE:SNE).
The decision by Starz is a huge blow to the popular movie-streaming service, which has been hugely criticized for raising prices last month.
Netflix, which has seen its value spike some 800% over the last few years, said the higher prices were necessary to fund more license deals in an effort to grow its already large portfolio of movie and TV offerings.
Pay-TV operator Starz, controlled by Liberty Media, offers 17 channels and carries about 1,000 movies, including popular Disney, Sony and Pixar films such as Tangled, Tron and Spartacus.
Shares of Netflix tumbled nearly 9%, or almost $20, on the news to $213.35 just before noon on Friday.