Netflix Shares Hit Record on Report of Chinese Partnership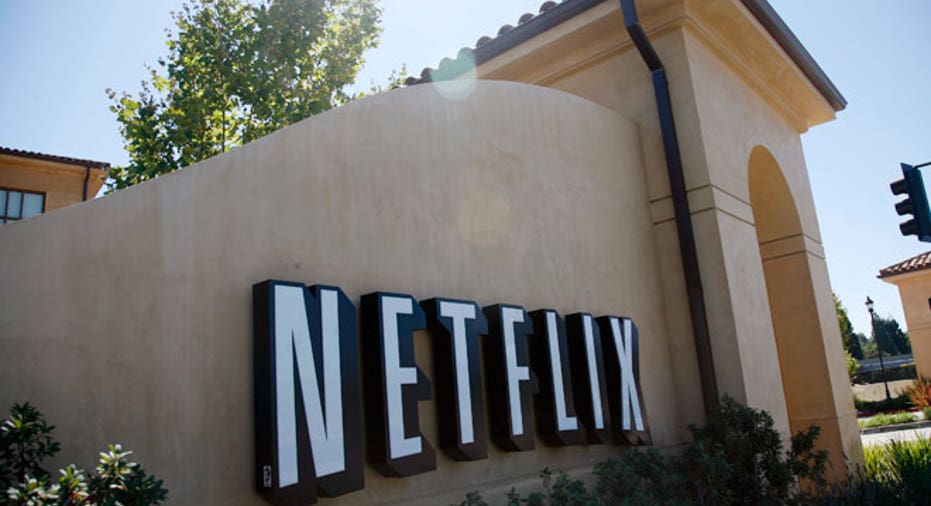 Netflix' (NASDAQ: NFLX) shares soared to an all-time high Friday on reports the Internet streaming giant is poised to enter the huge Chinese online video market.
The shares were up $29, or 5%, at $616 at 11 a.m. EST. It's the fifth time this year Netlix' stock has jumped to a new record, and the first time the shares have crossed the $600 threshold.
Friday's surge solidifies Netflix' position as the top-performer in the broadly-watched S&P 500 index with a year-to-date gain of 71.8% ahead of today's open.
Netflix is reportedly seeking to enter China's vast consumer market through a partnership with a Chinese video company closely associated with Alibaba (NYSE: BABA) founder Jack Ma. Bloomberg News, citing sources with knowledge of the talks, reported that Netflix has held discussions with Wasu Media Holding Co., among other enterprises, about forming a partnership.
A Netflix spokesman didn't immediately respond to a request for comment from FOXBusiness.com.
"China is too big to have an asterisk next to it," Netflix's Chief Content Officer Ted Sarandos said in Cannes, France, on Friday, Bloomberg reported. "There are a lot of operating constraints in China that are different to anywhere else. We don't have any operating partners anywhere else in the world, so that would be a new skill for us too."
Analysts say Netflix essentially has no choice but to partner up with a Chinese company, preferably one either owned and operated by or with close ties to a powerful corporate figure like Ma, a billionaire many times over who is said to have tremendous influence within China's often-opaque government.
Last month Netflix announced it will maintain its advertisement-free model in China. In a conference call with analysts following its earnings release, CEO Reed Hastings said the company will continue to pursue its subscription video on demand service without ads for the Chinese market.
Audiences in China are used to watching videos and shows free of charge, and Netflix had earlier contemplated whether it should try out an ad-based model this time around in China. But the company decided against that strategy and is now looking to form a partnership to further expand its presence in China via a company intimately familiar with that country's business practices and culture.
Netflix' shares jumped last month after the company reported strong first-quarter numbers, including a 24% increase in revenue from a year earlier, and nearly 5 million new subscribers, lifting its global subscriber base to 62.3 million.