Netflix Shares Erase Earlier Gains After Net Neutrality Ruling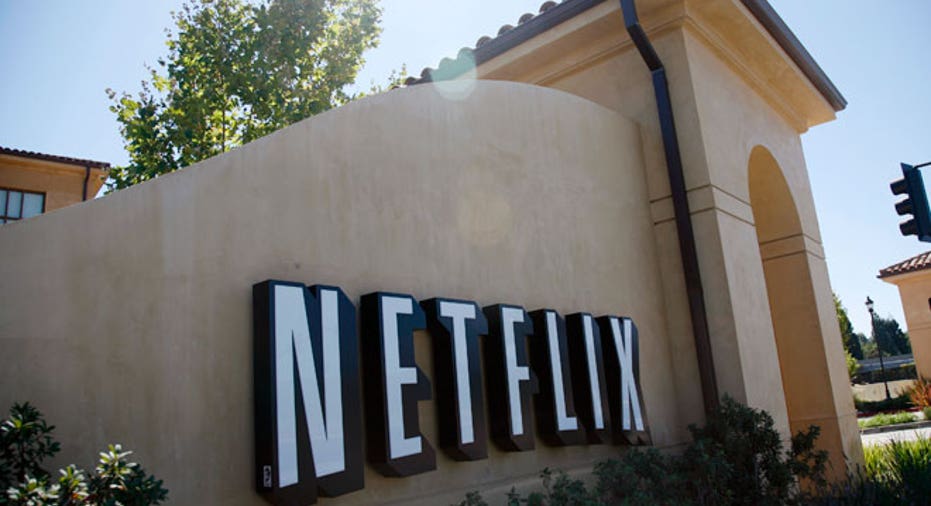 Shares of Netflix (NASDAQ:NFLX) did an about-face on Tuesday after a judge denied an appeal by the U.S. Federal Communications Commission that gives broadband providers like Verizon Communications (NYSE:VZ) the freedom to raise fees for faster speeds.
The appeals court ruled that Internet service providers can charge content producers like Netflix more if they wish to increase broadband speed. The decision throws out certain key parts of the FCC's Open Internet rules that sought net neutrality.
Shares of Netflix were down about 1% to $333.62 in recent trade following the ruling.
Earlier in the day, they were trending higher after the movie streamer unveiled its newest original series called "The Adventures of Marco Polo" set to launch later in 2014.
Its shares had also benefited from FBN Securities initiating coverage on the stock with an "outperform" rating and a price target of $425.
"NFLX has a quite successful (so far) Originals series that increases customer stickiness and subscriber growth," FBN Securities analysts said in a note to clients on Tuesday.
The brokerage said it believes Netflix will be able to successfully grow international profitability, projecting the business increases to 28% of revenue in 2015 from just 8% in 2012.
It also says Netflix has the room to raise prices to the tune of $2 a month.
"Our analysis concludes that a $2 increase in its monthly subscription prices domestically could increase F2015 EPS by $2 (from ~$7 to ~$9)," the analysts said.