Netflix Separates DVD and Streaming Plans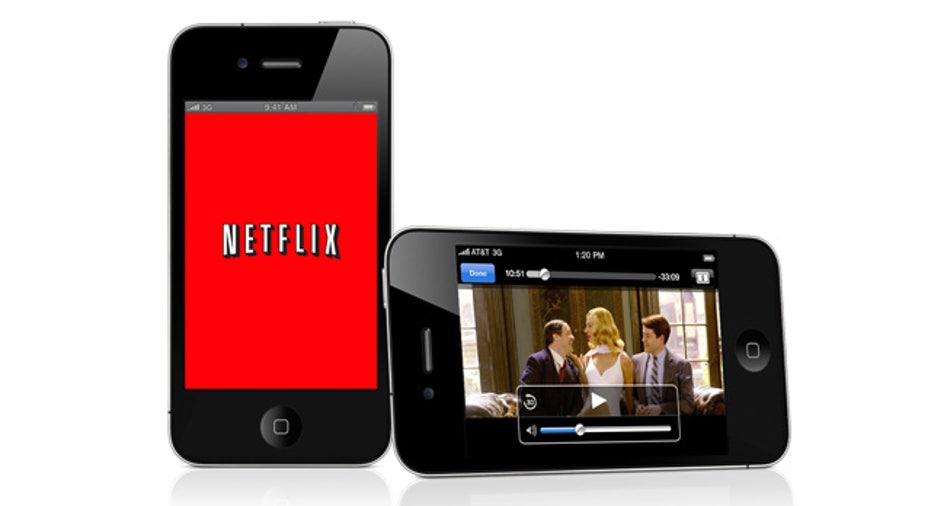 Red-hot movie renter Netflix (NASDAQ:NFLX) is throwing its all-in-one-package customers for a loop.
The Los Gatos, Calif.-based company is splitting its unlimited streaming and DVD plans in its ongoing effort to phase out mailed movies.
The plans will each cost $7.99 a month -- if customers want the best of both worlds, theyll have to cough up $15.98 a month.
Netflix members love watching instantly, but weve come to recognize there is still a very large continuing demand for DVDs by mail, said Andy Rendich, Netflix chief service and operations officer. By better reflecting the underlying costs and offering our lowest prices ever for unlimited DVD, we hope to provide a great value to our current and future DVD-by-mail members.
The movie provider has been trying to phase out the red envelopes for some time. Netflix saw demand for its streaming services jump sharply over the last four years, with membership climbing to 23 million from 6 million when it was launched in 2007.
Last year the company successfully tested a streaming-only plan in Canada and launched shortly after a similar one in the U.S. that was $2 cheaper than its traditional service.
The price changes will be effective immediately for new Netflix members and will start for existing customers in September.