Netflix Scores Sony Pictures for New Original Series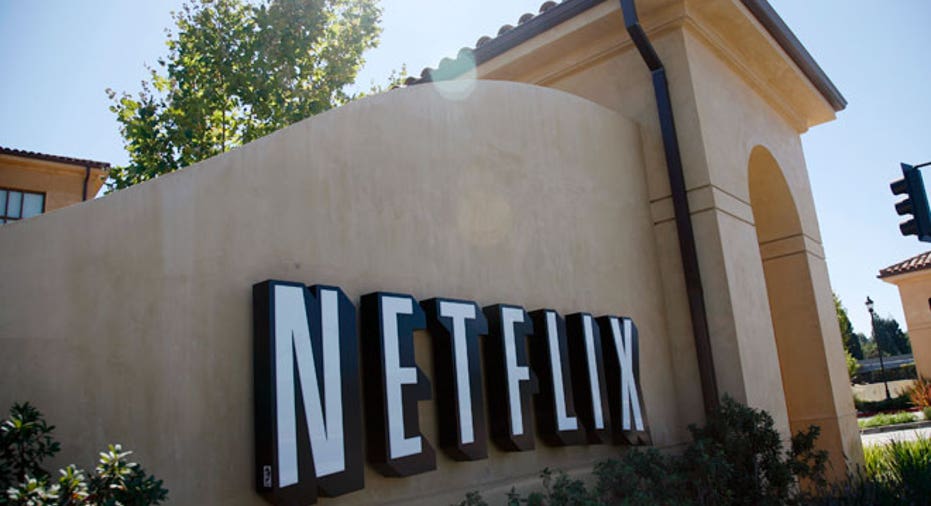 Likely wooed by Netflix's 14 Emmy nominations, major Hollywood studio Sony Television Pictures is jumping on the video streaming bandwagon.
The studio, responsible for several hit shows including the popular series "Breaking Bad," inked a deal with Netflix (NASDAQ:NFLX) on Monday to produce a new psychological thriller series that will be available exclusively to Netflix customers.
The 13-episode first season will join a growing list of original shows on Los Gatos, Calif.-based Netflix that include "House of Cards" and "Orange is the New Black."
Netflix became the first online television company to win a primetime Emmy earlier this year, catapulting it to a new realm of Hollywood stardom that now has major movie studios pondering whether they should join forces with the up-and-coming streamer.
The new show, which will center on a family of adult siblings whose secrets and scars are revealed when their black sheep brother returns home, will be produced by Todd Kessler, Glenn Kessler and Daniel Zelman, the creators of award-winning legal thriller "Damages."
"We are absolutely thrilled to be creating an original series for Netflix -- a company committed to cutting-edge storytelling in a vibrant, new space," the executive producers said in a joint statement. Todd Kessler also wrote and produced the second and third seasons of HBO's "The Sopranos."
Production on the one-hour show is set to begin in early 2014.
Sony's interest further solidifies Netflix's growing presence in Hollywood as the movie streamer ramps up its focus on original programming in an effort to woo new customers and compete against cable giants.
While the political drama "House of Cards" and prison comedy "Orange is the New Black" both proved successful early ventures in the exploratory field of original Netflix programming, neither were made by a studio as big as Sony.
Meanwhile, Netflix continues to test the field with its cable counterparts, having struck a partnership with U.K. giant Virgin Media that brought its streaming app into millions of English homes last month. New reports surfaced Monday claim Netflix is considering similar cable deals in the U.S.
Netflix did not respond to a request for comment regarding its cable initiatives.
Shares of the movie streamer soared about 8% to $324.83 in late Monday trade, nearing an all-time high of $334.50.