Netflix Scores Exclusive Licensing Deal With the Weinstein Brothers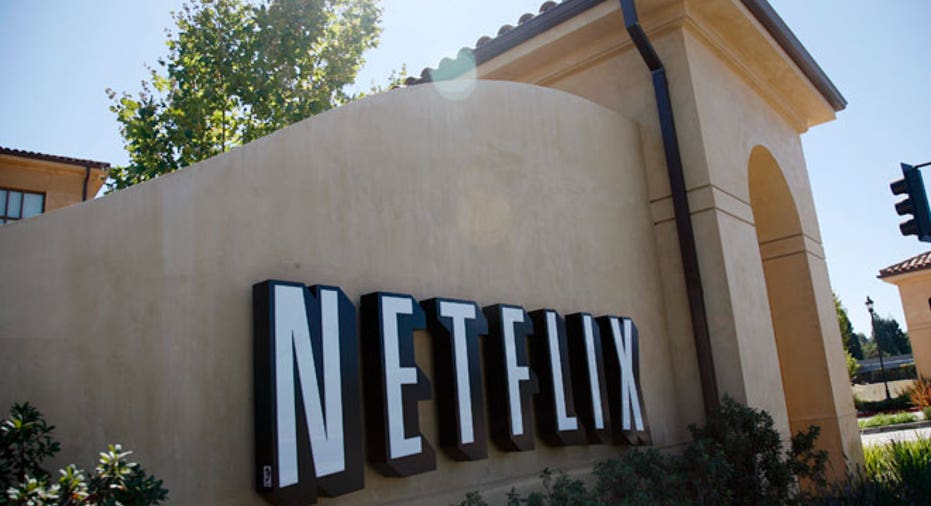 Netflix (NASDAQ:NFLX) said Tuesday it will exclusively offer films by The Weinstein Company, responsible for popular feature films like Silver Linings Playbook and The Butler, beginning in 2016.
The multi-year licensing deal sent shares of Los Gatos, Calif.-based Netflix up about 2.5% in recent trade to $266.27. They are up 189% so far this year and have rallied 315% over the last 12 months.
The deal, which marks one of The Weinstein Company's largest ever, makes Netflix the exclusive U.S. subscription television service for TWC's first-run films, which in the past have included Django, Marilyn, The Artist, Butter, Our Idiot Brother and the Scream franchise.
"Harvey and Bob Weinstein are in a class of their own when it comes to choosing and producing the best films in the world," said Ted Sarandos, Netflix's chief content officer. "They are as innovative in business as they are creative in their storytelling."
No financial terms of the deal were disclosed.