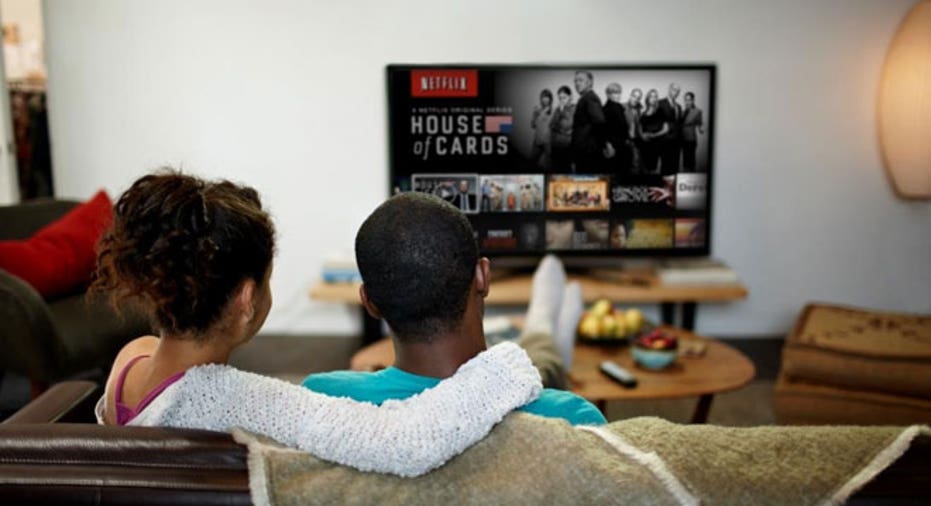 Netflix (NASDAQ:NFLX) has steadily increased its revenue growth with $1.3 billion in sales for the second quarter, an increase of 25% compared to the same period last year. Net income rose 141% to $71 million, or $1.15 cents per share.
Despite a price increase, the company continues to gain subscribers, reporting an increase of 1.7 million subscribers in the second quarter. Netflix is forecasting 3.7 million additional subscribers in the third quarter, as the company has reaped the benefit of popular original series "Orange is the New Black" and "House of Cards."
The core of Netflix's business is its 36 million U.S. customers, but the company has narrowed its losses globally. Total international subscribers stand at 13.8 million, a 78% increase over the course of the past year.
Netflix shares are up 71% in the past year, and closed Monday at $452. The company has a market cap of $27 billion.