Netflix, Marriott Pact to Stream In-Room Video to Hotel Guests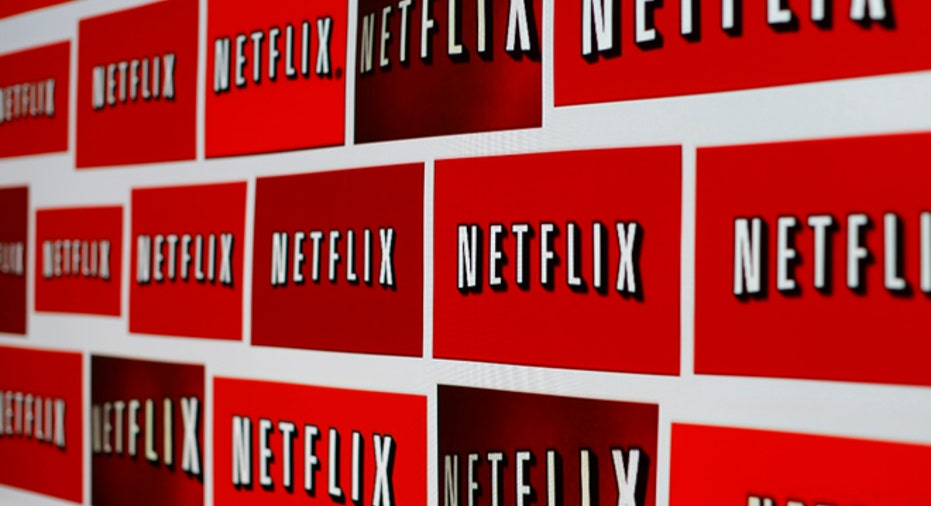 Marriott and Netflix officially announced a deal under which guests at several of the hotel chain's properties will be able to log in or subscribe to the streaming service via Internet-connected guest room TVs.
Financial terms of the deal were not disclosed. Marriott previously had been testing in-room streaming access of Netflix and Hulu services.
See More:Marriott Testing Netflix, Hulu In-Room Streaming to HDTVs at 8 Hotels
"Our collaboration with Netflix responds to changing consumer preferences in the way our guests access and watch content, while recognizing the leading role Netflix is playing in driving this transformation," Matthew Carroll, Marriott's VP of brand management, said in a statement.
Netflix service is currently available at six Marriott properties, with six more launching later this summer. The hotel chain plans to roll out Netflix service to 100 of its properties by the end of 2015, and to nearly all of its 300-plus properties in the U.S. by the end of 2016.
Marriott hotels that currently offer Netflix in-room streaming are: New York Marriott East Side; San Jose Marriott; Princeton Marriott; Newport Marriott; Dallas/Fort Worth Marriott Solana; and Bethesda Marriott Suites. The next six hotels on deck are: Marriott Marquis Washington, D.C.; San Francisco Marriott Marquis; Atlanta Marriott Marquis; Dayton Marriott; San Juan Marriott Resort & Stellaris Casino; and Anaheim Marriott.
According to Marriott, as many as 26% of its visitors use Internet apps on in-room TVs, depending on the property, with a significant majority choosing Netflix. Marriott operates about 500 hotels and resorts worldwide.
(By Todd Spangler)