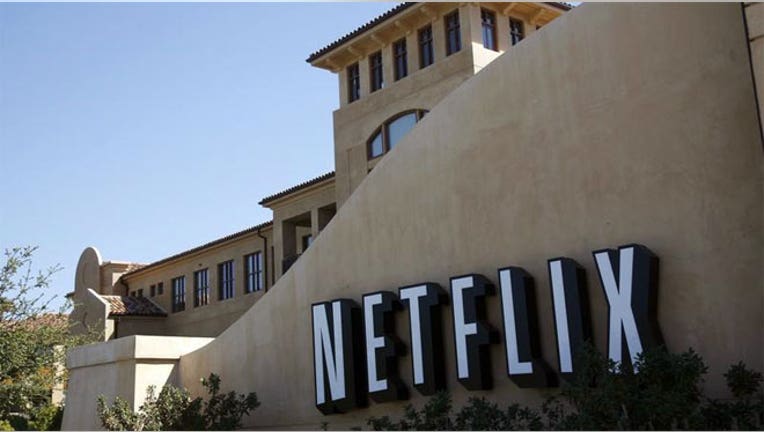 Netflix (NASDAQ: NFLX) on Monday revealed first-quarter profits of 86 cents per share, beating estimates by three cents.
The company said it added 2.25 million members to its online streaming service in the U.S., equaling its own forecasts but providing the growth momentum sought by investors.
Overall, Netflix said its first-quarter revenue was $1.27 billion, topping views of $1.26 billion, and that its subscriber base grew more than expected, to 48 million members worldwide.
Shares of the video-streaming service rose more than 7% to $373 in extended trading. Netflix's shares are notoriously volatile after releasing its quarterly earnings reports.
Netflix's stock had fallen about 6% in 2014, part of a larger selloff in tech stocks. The stock had climbed to nearly $455 after the streaming service announced a deal with Comcast to ensure high-quality streaming of Netflix content for Comcast Net customers.
During the three-month period just ended, Netflix reported a first-quarter profit of $53 million, or 86 cents a share, up from $3 million, or five cents a share, a year ago.
Earlier this year Netflix had projected a profit of 78 cents a share. Analysts polled by Thomson Reuters had forecast a profit of 83 cents a share.
Netflix also announced a plan to raise its prices by $1 or $2 for new customers.
"Our current view is to do a one or two dollar increase, depending on the country, later this quarter for new members only. Existing members would stay at current pricing (e.g. $7.99 in the U.S.) for a generous time period. These changes will enable us to acquire more content and deliver an even better streaming experience," CEO Reed Hastings and CFO David Wells said in a statement accompanying the earnings report.
The company's last major pricing change came in 2011, when it tried to move away from offering a single plan for streaming and DVD-by-mail by introducing two separate plans. The company reversed course after customers complained and the stock price took a nosedive.