Netflix Lining Up Sale of Streaming Service to Amazon: Analyst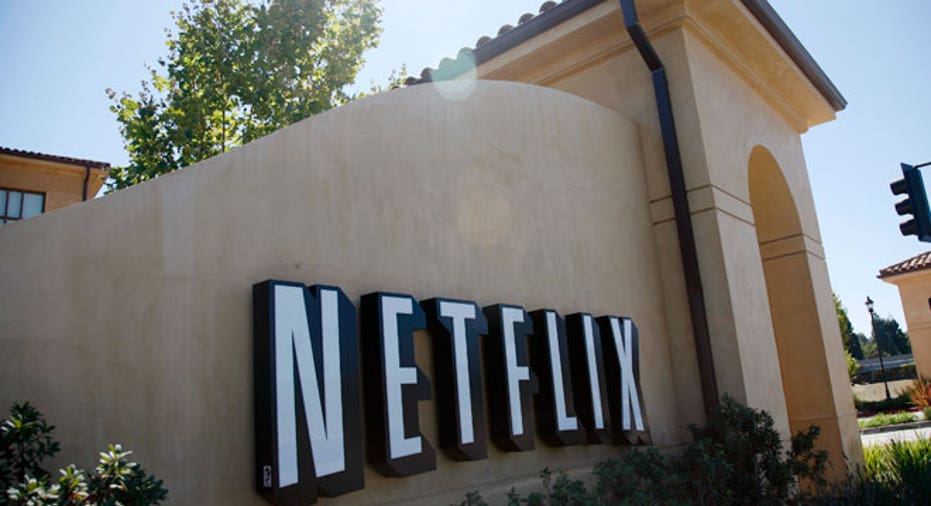 After a week in which Netflix Inc. shares shed more than 38 percent of their value, one of Wall Streets most-bearish analysts raised his rating on the company Thursday, saying Netflix could be setting itself up to sell its online video-streaming business to Amazon.com Inc.
Michael Pachter, of Wedbush Securities, lifted his rating on Netflixs stock to outperform, or the equivalent of buy, from underperform on Thursday morning. Pachter also raised his price target on the stock to $155 a share from $110.
Pachters reasons had to do with Netflixs recent controversial plan to split into separate business operations for its DVD rentals and online video rentals, and specifically, what he sees as an effort to make the video-streaming business look appealing to Amazon for a potential buyout.
Theres a method to their madness, Pachter wrote in a note to clients.
Pachter said that Amazon has always wanted to be in the video-streaming business, but has been hampered by tax considerations due to state sales tax issues. Most states require companies that have physical operations in those states to collect sales taxes on transactions done within those states.
Amazon has so far been able to get around most of those sales-tax issues by virtue of its being an online retailer. Pachter said Amazon would likely have had to begin collecting state sales taxes had it purchased Netflix outright because that company has a wide network of distribution centers across many states.
However, Pachter said a separate video-streaming business from Netflix is more appealing to Amazon, as the company could still avoid enforcing the state sales taxes, and dramatically increase its own video offerings.
If Amazon were to acquire only Netflixs streaming business, it could triple the size of its content library, and gain traction as an industry leader, Pachter said. Netflixs streaming has current content deals that provide it with access to movie content during the premium cable TV window, and Amazon has the financial resources to secure additional streaming rights.
Netflix offers about 20,000 titles for instant video-streaming access. Amazon currently has about 9,000 TV shows and movies available to stream to its Amazon Prime members, who pay about $80 a year for the service that also gives subscribers free two-day shipping on their orders.
The companys shares have fallen about 38 percent in the last week since Netflix cut its US subscriber estimates for the third quarter and then announced the plan to split its online video-streaming and DVD rentals into separate businesses.