Netflix Coming Soon to Your Cable Box?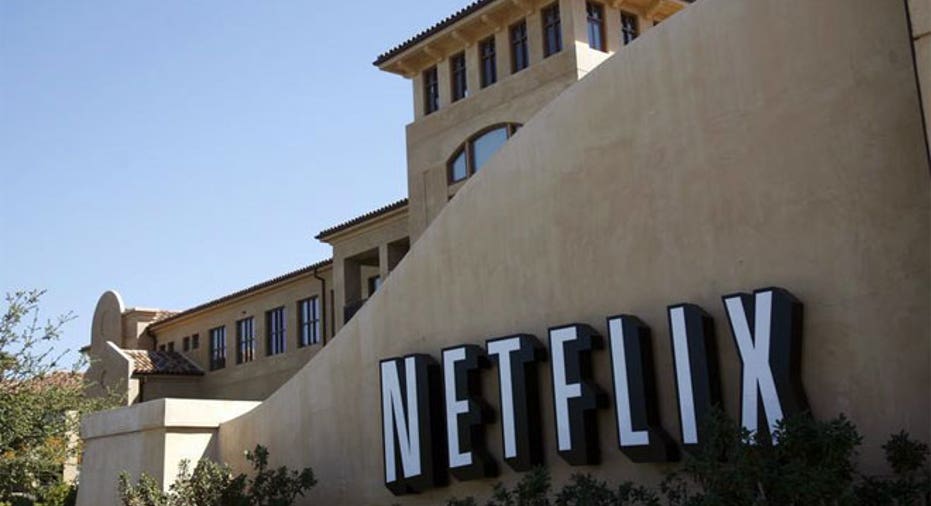 Netflix (NASDAQ:NFLX) is hoping to entice major pay-TV providers to build its app into their new set-top boxes, according to a report in The Wall Street Journal.
A deal would open the video streaming service to customers who previously were unable to use Netflix due to lack of Internet access on their TVs or third-party devices.
Comcast (NASDAQ:CMCSA) and SuddenLink are among the cable giants in talks with Netflix, says the newspaper, citing people close to the matter.
None of the three companies could immediately be reached for comment.
If successful, a deal would mark the first time Los Gatos, Calif.-based Netflix inked a partnership with a U.S. cable provider. The two are often seen as rivals, since cable operators fear Netflix's no-commercial streaming service encourages customers to opt out of traditionally more expensive cable service deals.
A partnership in Netflix's domestic market would follow a similar tie-up made in the U.K. last month, in which the video streaming service and U.K. cable giant Virgin Media agreed to bring the Netflix app into 1.7 million Virgin Media homes. The app appears alongside the operator's video on demand programming.
What makes these cable deals potentially attractive for both parties is the ability to easily transition between traditional cable and Netflix. It would allow Netflix to tap a new market of set-top box users while encouraging cable customers to keep both services rather than abandon cable for the more affordable Netflix service.
A potential hiccup to a partnership is Netflix insistence cable operators adopt a technology that improves delivery of the streamed video, says The Journal, citing unnamed sources.
Renewed interest in Netflix has helped propel its shares by 233% so far this year. The stock was up about 2.6% to $308.75 in recent trade.