Netflix, Amazon Strike Separate Streaming Deals With Disney-ABC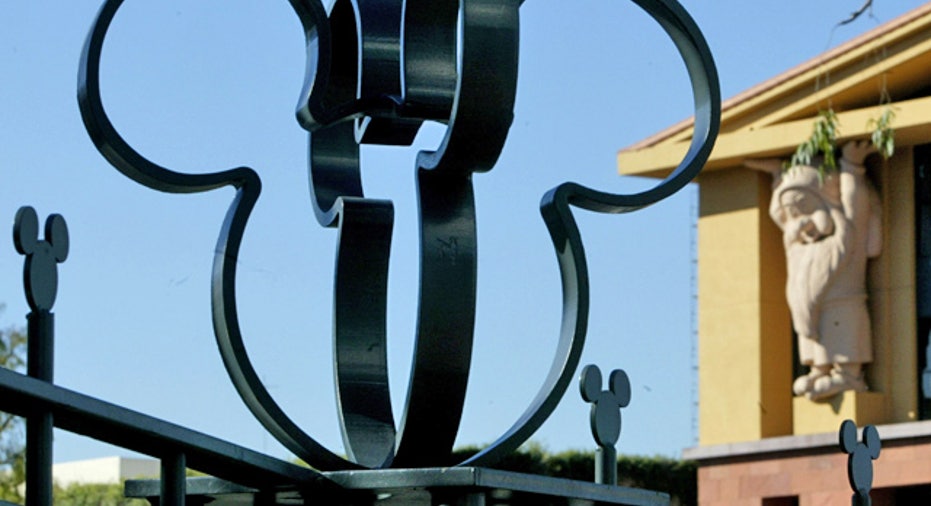 Rivals Netflix (NASDAQ:NFLX) and Amazon.com (NASDAQ:AMZN) announced on Monday separate deals with Disney's (NYSE:DIS) ABC Television.
The announcements highlight Netflix's growing challenges as it struggles to keep customers after a series of missteps earlier this year caused just under a million subscribers to quit, and keep its market share amid rising competition.
Netflix said the deal extends its previous agreement with ABC, which allows it to stream hundreds of library episodes from ABS Studios, Disney Channel and ABC Family. As part of the renewal, Netflix will also added new content from Disney-ABC series and TV movies 30 days after they air.
The renewed agreement includes prior season episodes of "Grey's Anatomy," "Desperate Housewives," and "Private Practice," among others.
Meanwhile, Amazon's rival service will also showcase a selection from ABC Studios, Disney Channel, ABC Family and marvel, including episodes from earlier seasons of "Grey's Anatomy" and "Lost."
Amazon Prime allows customers to watch movies on more than 300 devices, including its latest Kindle. The Internet retail giant expects to have nearly 13,000 titles available in Prime by early next year.
"We're working hard to add even more selection for Kindle Fire customers and Prime members leading up to the holidays," Amazon's director of video content acquisition, Brad Beale, said in a statement.
While the competition from Amazon is unwelcome by Netflix, its renewed deal with ABC may help it maintain some customers after the embattled movie streamer raised prices earlier this year.
The company had also separated its DVD and streaming deals into two separate groups before reconnecting them weeks later amid customer outcry.
In its latest earnings report, the company said it lost about 800,000 subscribers since June, which was much worse than analysts had expected.