Netflix Aims for World Domination As Stock Hits Record High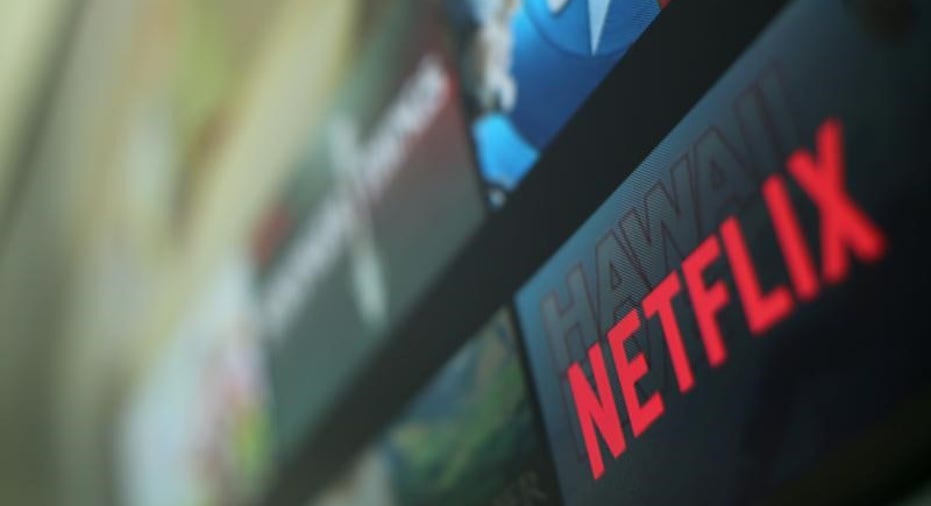 Netflix (NASDAQ:NFLX) is headed overseas in a major content licensing agreement with China and the local video steaming service Baidu's iQiyi, reported the company.
China seemed to always elude Netflix due to censorship and data regulations. "We're focused on the rest of the world," CEO Reed Hastings said at The New Yorker TechFest in 2016 "…it doesn't look good."
The news of today's landmark deal sent stocks soaring with shares hitting an all-time high. Netflix is up almost 20% year-to date.
The deal comes in the wake of Netflix tapping in to the bond market for another $1.1 billion in debt.  In a press statement on Monday, the company announced the bonds were priced in euros, instead of dollars, which signaled its focus on international expansion.
Netflix appears to be on a deal-making bender as of late, with additional milestone deals rocking the media landscape.
Big Screen Deals
iPic Entertainment, the company that patented the first movie theater watching "pods," announced a deal with Netflix in October to screen their original movies in iPic theaters. "There is nobody else doing this with Netflix," Hamid Hashemi, President & CEO, iPic Entertainment tells FOX Business. "One of the things that it has proven, even though people can watch these movies at no charge at home, they are still coming out to the theater and watching it because the experience is so superior."
The company plans to open its 16th location in Westchester, NY next week with another five locations in the coming months.
You Talking to Me?
In February, Netflix signed a check for $105 million for Oscar-winner Martin Scorsese's 2019 film, 'The Irishman,' which is being hailed as the ultimate gangster film. This will be the first movie to unite some of the biggest talent in film history; including Al Pacino, Robert De Niro, Joe Pesci and Harvey Keitel.   Based on the book 'I Heard You Paint Houses' by Charles Brandt, it was picked up by Netflix after reports that Paramount Pictures felt it was "too risky."
Jerry, Hello!
Netflix forked over a $100 million check to comedy icon Jerry Seinfeld to bring his popular web series "Comedians in Cars Getting Coffee" as well as two additional stand up shows to the streaming service.  "When I first started thinking about 'Comedians in Cars Getting Coffee,' the entire Netflix business model consisted of mailing out DVDs in envelopes. I love that we are now joining together, both at very different points," Seinfeld said in a statement.
Netflix told FOX Business they "do not have anything else to add" in addition to the iQiyi deal.