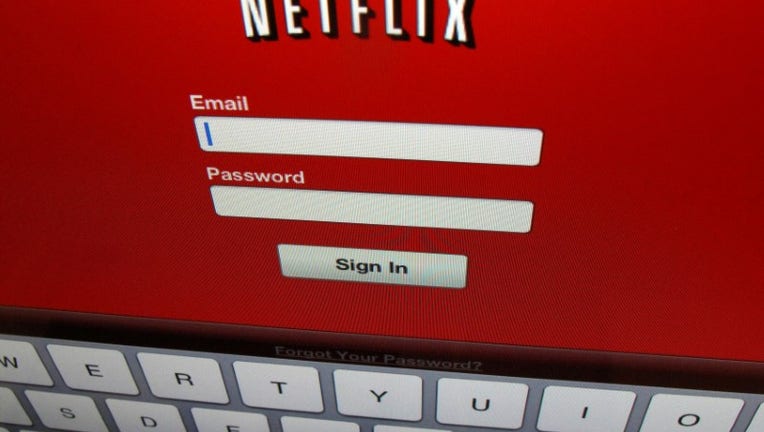 Netflix Inc added many more subscribers in the third quarter than analysts expected as new original shows such as "Stranger Things" kept users hooked to the service.
The video streaming service, whose popular original shows include "Orange is the New Black" and "House of Cards", signed up 370,000 subscribers in the United States in the quarter ended Sept. 30.
Analysts on average had estimated 309,000 additions, according to research firm FactSet StreetAccount.
The company added 3.20 million subscribers in its international markets, compared with the average analyst estimate of 2.01 million. (http://bit.ly/2e2gsRD)
Revenue rose 31.7 percent to $2.29 billion.
The company said it plans to license content to existing online service providers in China rather than operate its own service in China in the near term.
Netflix has been expanding in international markets to counter slowing growth in the United States. The service has a strong presence in more than 130 markets worldwide, except China.
(Reporting by Rishika Sadam in Bengaluru; Editing by Don Sebastian)