Netflix Aborts Plan to Separate DVD, Streaming Services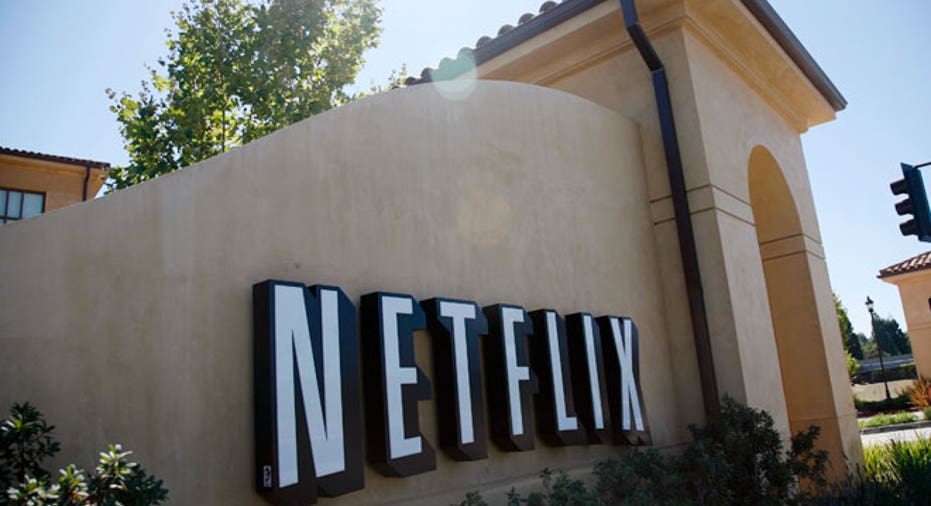 Netflix (NASDAQ:NFLX) has abandoned its unpopular plan to spin off its DVD-by-mail service and rename it Qwikster, saying it will continue to offer both services through its flagship web site.
The movie renter told customers in an email and blog post on Monday that they will continue using "one web site, one account and one password" under the Netflix brand for both streaming and DVD-by-mail services.
The decision comes just three weeks after the  company initially revealed plans to separate its DVD service and operate the brand under Qwikster.com. It had intended to use Netflix.com for its streaming-only service, forcing dual-service customers to use two separate accounts.
"Consumers value the simplicity Netflix has always offered and we respect that," said Netflix co-founder and CEO Reed Hastings. "There is a difference between moving quickly -- which Netflix has done very well for years -- and moving too fast, which is what we did in this case."
That decision proved to be just the latest among a series of missteps for the Los Gatos, Calif.-based company, which has seen its share price drop 60% since its all-time high in July after Netflix announced a price increase for subscribers using both streaming and mailed DVD services. Previously, Netflix users had been able to pay one lower price for the combined service.
Meanwhile, Wedbush cut Netflix Monday afternoon to neutral from outperform and slashed its price target to $110 from $155. The downgrade marks the latest blow to a company whose stock had skyrocketed more than 900% since the start of 2009 before plunging in July. Shares of Netflix rallied sharply higher on the Qwikster news, but have since retreated and even dipped into the red.
While the company addressed complaints against Qwikster, it has not reversed its decision to raise prices. In an email to customers on Monday, Netflix called the July price hike "necessary" and said it is "now done with price changes."
The company has faced a slew of cancellations since the summer, forcing it to cut its third-quarter guidance by one million subscribers last month. It is now expecting to have just 24 million subscribers at the end of the quarter.