Netflix 2Q Profit Climbs But Outlook Tepid on Expected Cancellations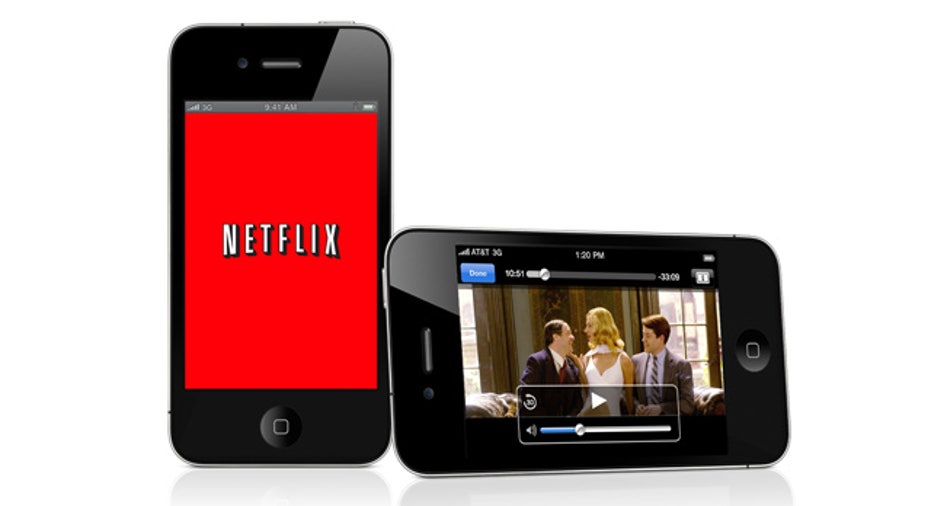 Netflix (NASDAQ:NFLX) said late Monday that its second-quarter profit surged past Wall Street's estimates, though its shares plummeted nearly 6% after hours as its outlook for the next period disappointed on expected cancellations amid a previously announced price hike.
The Los Gatos, Calif.-based provider of mailed and online DVD rentals posted net income of $68 million, or $1.26 a share, compared with $44 million, or 80 cents a share, in the same quarter last year.
Analysts polled by Thomson Reuters had predicted earnings of $1.11 a share.
Revenue for the three months ended June 30 was $789 million, up 52% from $520 million a year ago, just missing the Streets view of $791.5 million.
In a statement, the company said it added 1.8 million domestic subscribers, up 75% from the year-earlier period. The gains were helped by the launch of Netflix on the Wii game system.
While the company has experienced rapid growth recently, customers were outraged earlier this month when the company announced it would split its DVD and streaming services, virtually doubling the price for customers who chose to keep both services.
The company kept prices for streaming-only customers the same at $7.99 but is charging an additional $7.99 for customers that would like the hybrid DVD and streaming plan.
Many observers have said the company raised prices to help fuel expensive licensing deals and entice customers to switch to its streaming-only plan. Netflix, which has been trying to phase out its mailed DVDs for some time, said the streaming-only plan gained in popularity last quarter, with nearly 75% of its new subscribers jumping on board. It also saw subscriptions under its hybrid plans, which include both DVDs and streaming, decline during the period.
Some subscribers will cancel Netflix or downgrade their Netflix plans. We expect most to stay with us because each of our $7.99 plans is an incredible value, the company said. We hate making our subscribers upset with us, but we feel like we provide a fantastic service and were working hard to further improve the quality and range of our streaming content in Q4 and beyond.
With the rapid growth in streaming, Netflix said the mailed red envelopes have likely reached their peak. Yet, upon raising its prices two weeks ago, the company noted that it underestimated the popularity of the DVDs and would therefore keep that service available for customers, albeit separate from streaming. In addition, it launched a dedicated DVD division led by 12-year Netflix veteran Andy Rendich to improve the service.
By the end of the third-quarter, Netflix predicts it will have about 22 million streaming subscribers, 15 million DVD customers and about 12 million hybrids. The company expects to see a negative impact of the pricing change next quarter.
The movie renter estimated third-quarter net income in the range of 72 cents to $1.07 a share next quarter. Analysts are looking for slightly better earnings of $1.09.
Much of the outcry from the pricing announcement derived from Netflixs lack of explanation of what it would do with the additional revenue. In its earnings statement, however, the company said it has substantially increased sequential spending on streaming content as titles for new content deals became available.
The company added that it has nevertheless maintained a disciplined approach to what content it licenses and at what price. Free cash flow of $59.5 million fell 25% from the first quarter.
During the period, Netflix expanded existing partnership with movie studios and cable networks, reaching deals with Miramax and Revolution Studios as well as a multi-year deal with Open Road Films.
The company also booked deals last quarter with Viacoms media networks and NBC Universal. In a few days Mad Men episodes will become available, which some experts have predicted cost about $1 million each.
Despite some speculation, Netflix said it is not planning a bid for online video service Hulu. Apple (NASDAQ:AAPL), on-the-other-hand, is reportedly considering a bid for the service that some say, with the tech giants backing, could be a strong competitor to Netflix.