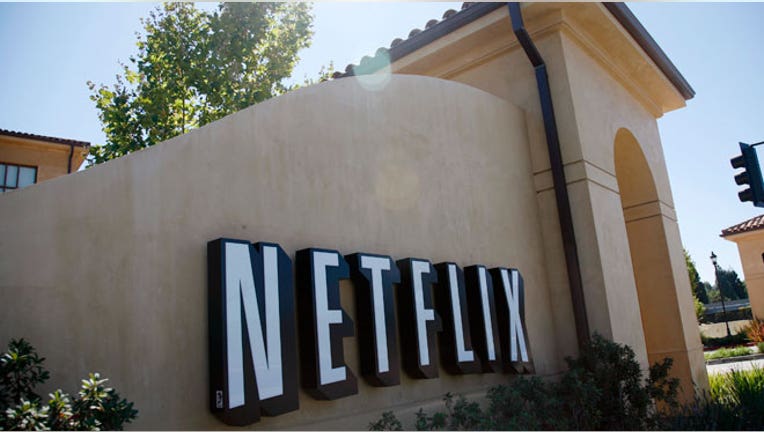 Propelled by new original series like "Arrested Development" and "House of Cards," Netflix (NASDAQ:NFLX) revealed a much stronger-than-expected second-quarter profit late Monday, though its shares slumped 6% after hours as subscriber growth fell shy of estimates.
The Los Gatos, Calif.-based movie streamer reported net income of $29.4 million, or 51 cents a share, compared with a year-earlier profit of $6.16 million, or 11 cents a share. Excluding one-time items, Netflix said it earned 49 cents, topping average analyst estimates by nine cents.
"Over the last six months, our move into original programming has begun to redefine Netflix in the eyes of consumers," Netflix said in a statement. "This licensed content accounts for the bulk of viewing and leads to a lot of member enjoyment."
However, domestic streaming additions of 630,000, while in the midpoint of Netflix's previous outlook, fell short of Wall Street expectations despite the Emmy-nominated "House of Cards" series.
Revenue for the three months ended June 30 was $1.07 billion, up from $889 million a year ago, matching the Street's view.
Netflix was more optimistic on the current quarter, saying it sees earnings in the range of 30 cents to 56 cents a share, which brackets the consensus view of 45 cents. It also sees streaming subscribers growing by more than one million in the current quarter.
The stock, which has moved by a double-digit percentage after each of its last seven earnings reports, was down 6% after hours at $246.51.